Words of
(data)
wisdom
Insightful blogs, articles, press releases and case studies curated by our team.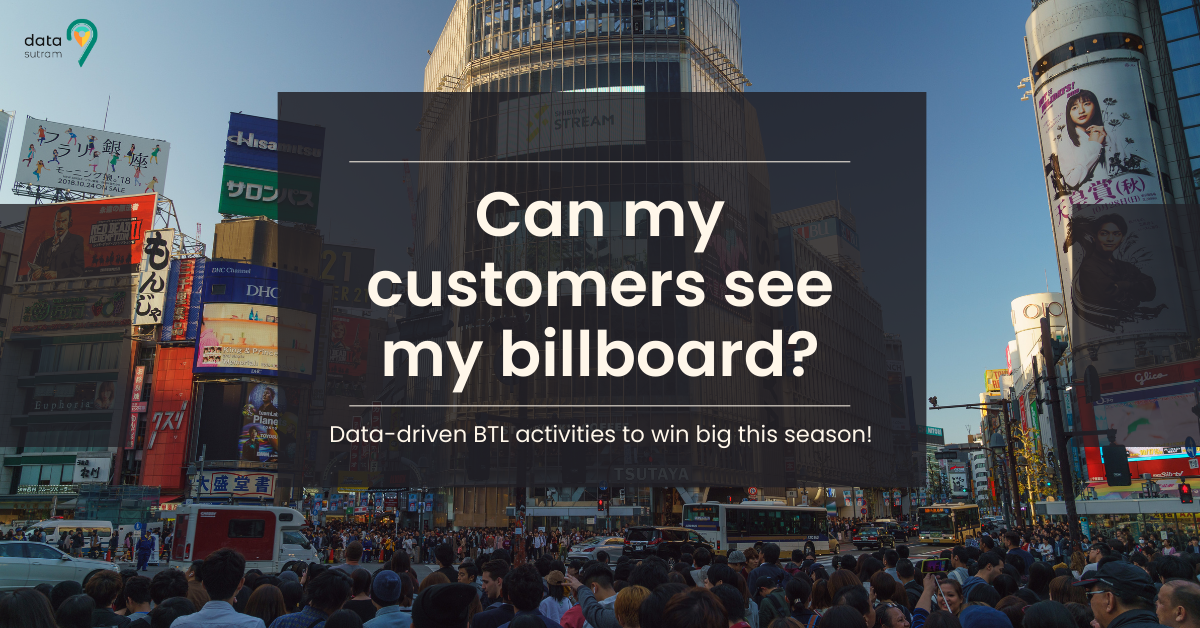 Can data change the game for on-ground branding activities this festive season?
Brands are always competing to capture their customers' attention, especially during the festive season. What can help brands to stand out and make a difference this season?...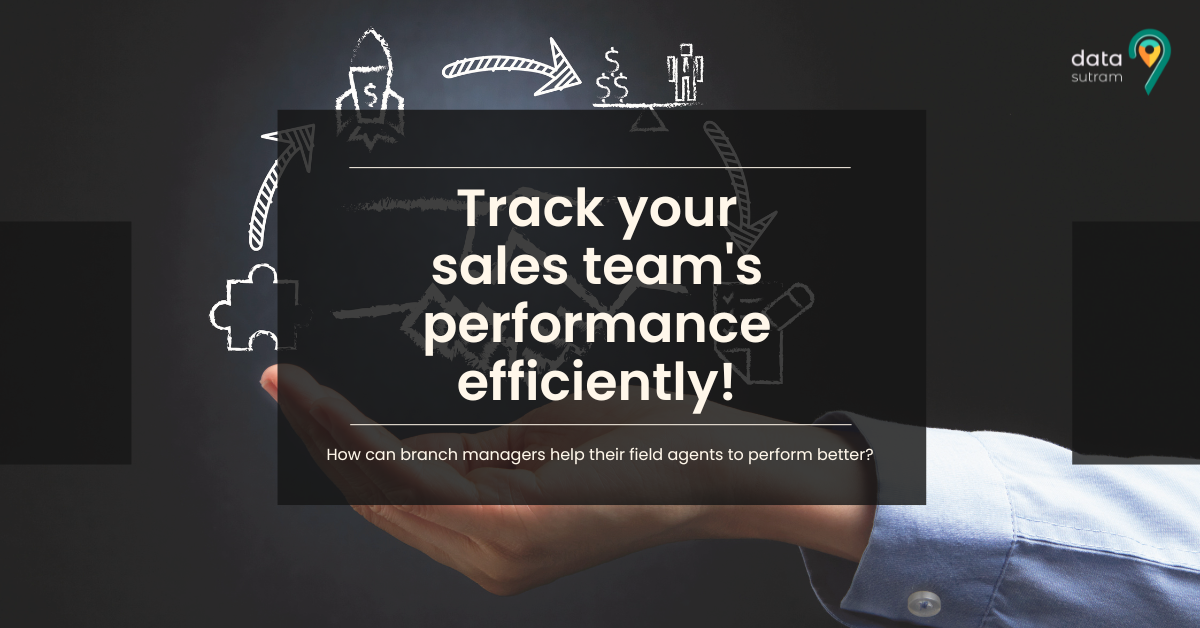 Leader Board Story - Tracking your field sales agents' performance is now efficient and easy!
Vikram, the branch manager of Motak Bank - Parel was struggling to increase his conversions and keep track of how his sales team was performing. Then he found DS Find, one application that gives him an efficient fix. ...

How can banks take their fraud prevention game to the next level?
Today, fraud is one of the biggest challenges that banks and financial institutions face. To prevent frauds, banks can leverage newer technologies to know more about their customers. ...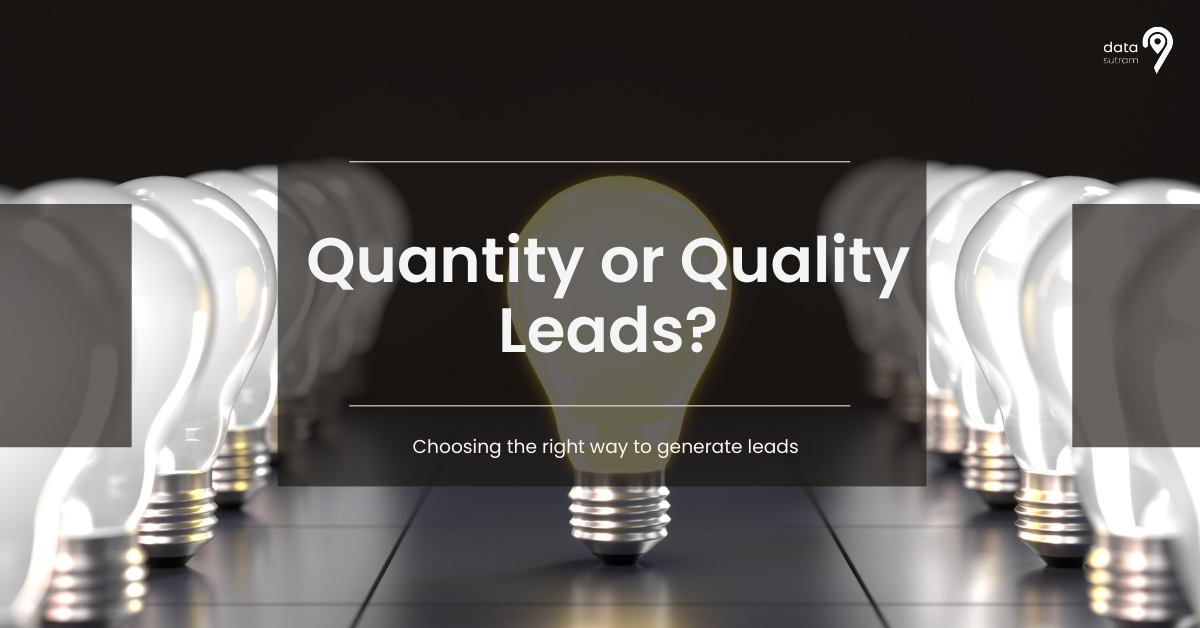 Quality Leads, Quantity Leads, or Striking a Balance? What is Important?
Businesses usually face the problem of choosing between going after quality leads or quantity leads. Let's understand the whole scenario. ...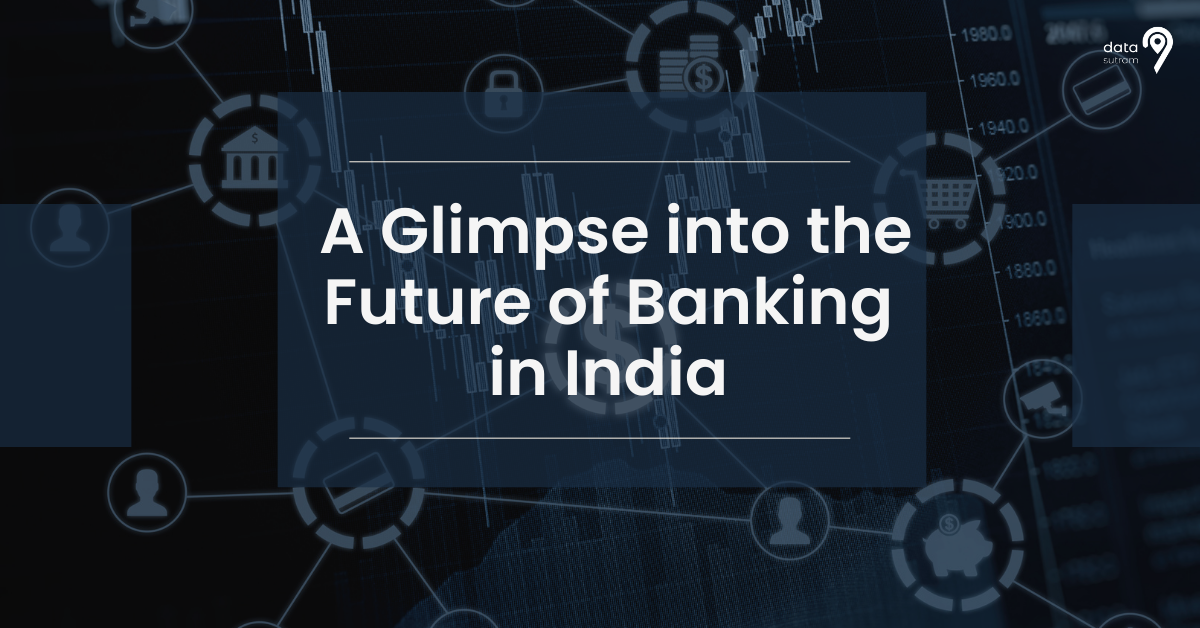 Unleashing Technological Marvels: Inside the Cutting-Edge Technology Investments of Indian Banks
We asked ChatGPT about the technological spend of banks and here's what it has to say!...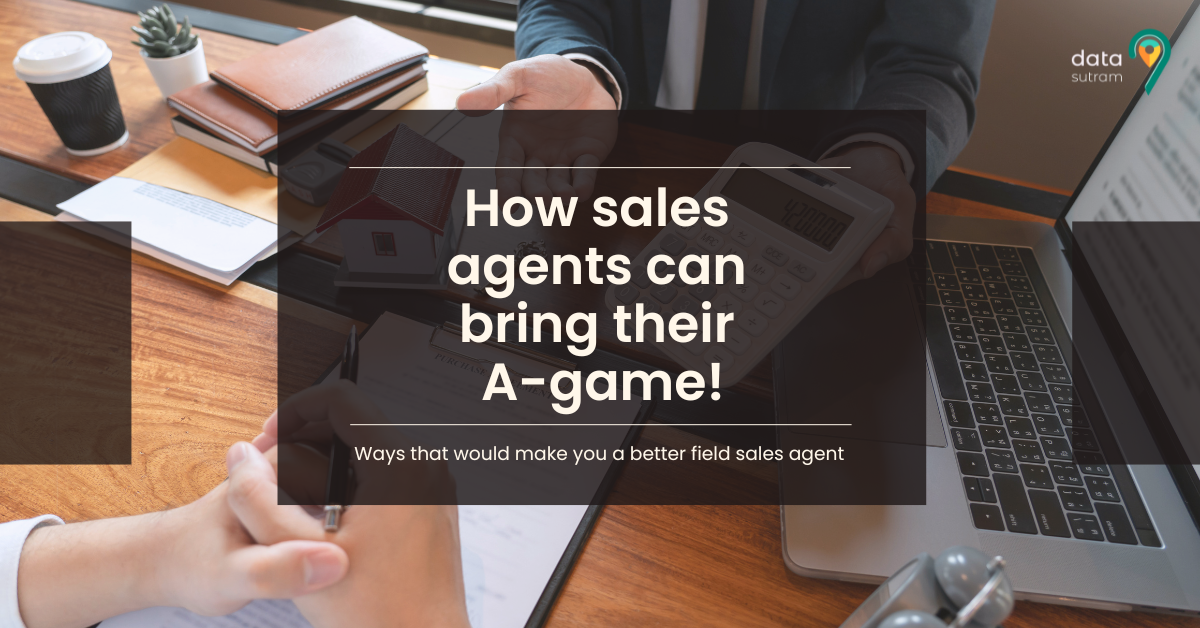 Top five ways that would make you a better field sales agent
Every field sales agent strives to always perform better. These 5 ways can help them perform exceptionally well in their sales journey....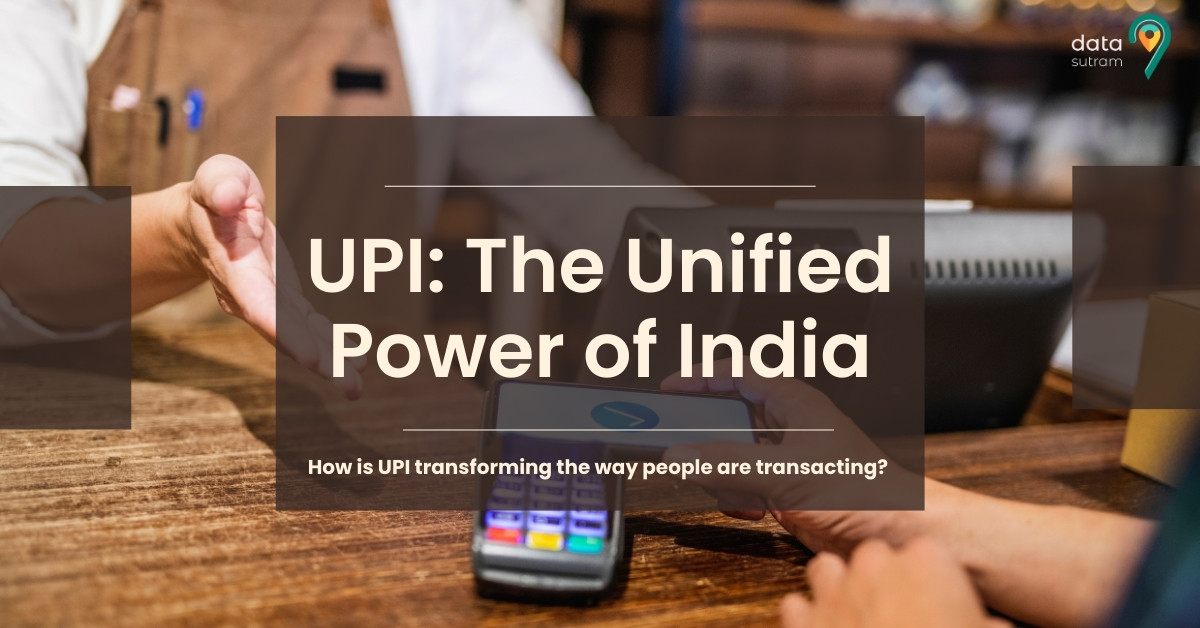 Annonymous
February 28, 2023
Unified Payments Interface (UPI): How is UPI transforming the way people are transacting?
UPI or Unified Payments Interface has witnessed exponential growth over the last few years and these UPI facts are definitely going to blow your mind. ...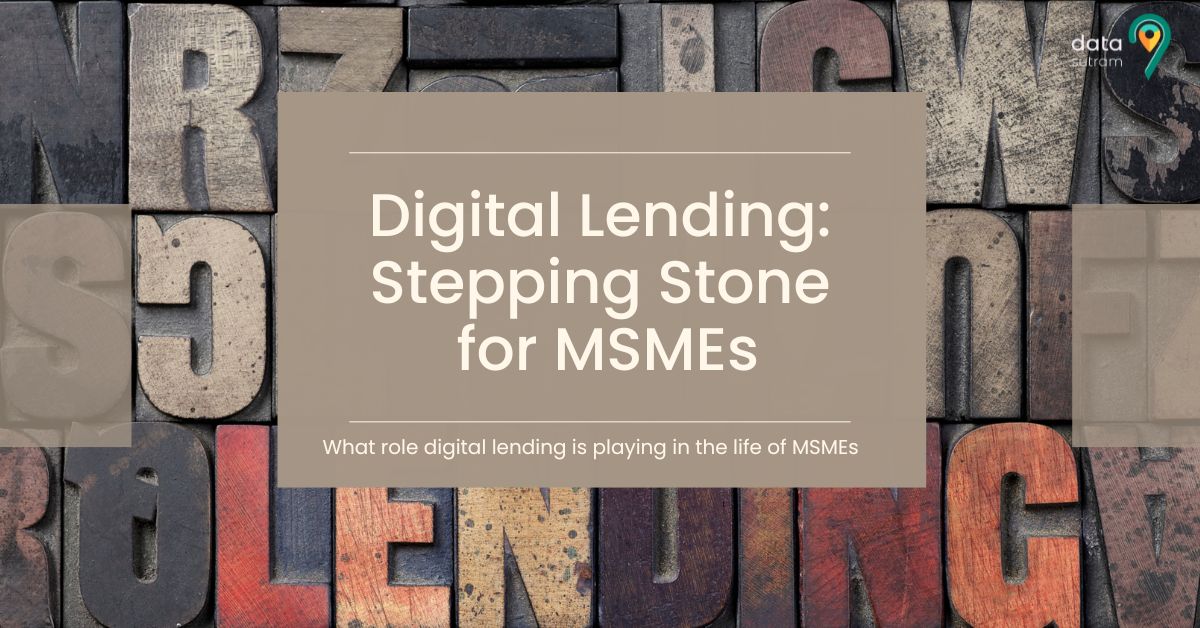 Annonymous
February 20, 2023
Why should MSMEs consider Digital Lending over Traditional Lending?
Here's how digital lending can be a great option for MSMEs to tap into a variety of growth opportunities ...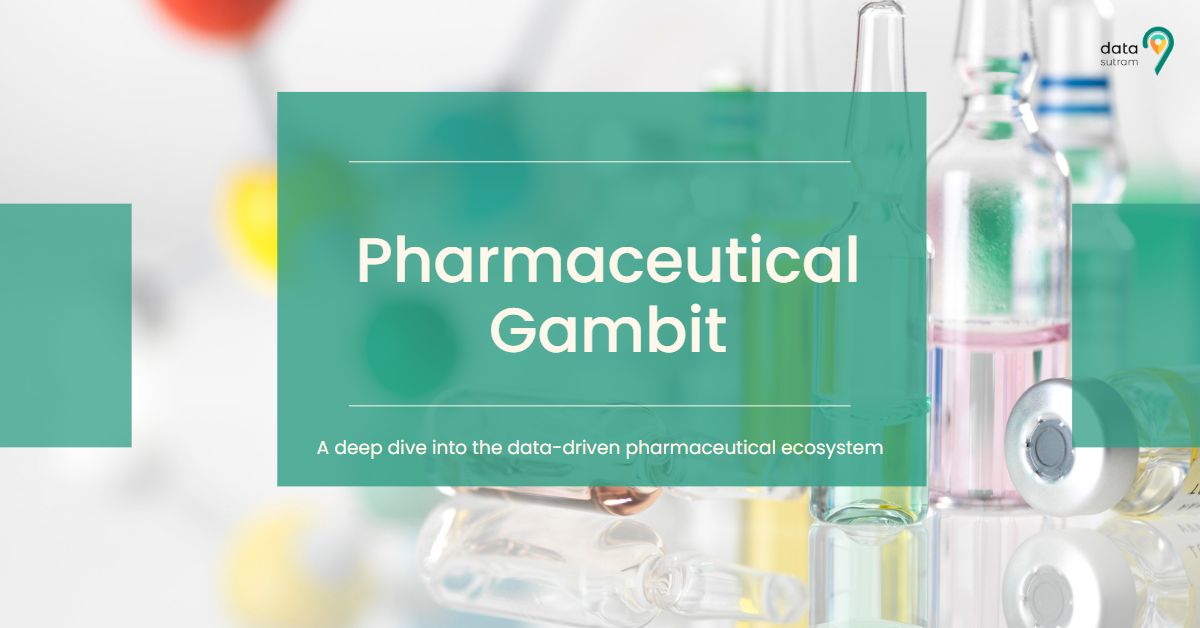 Annonymous
February 15, 2023
Unveiling Pharma: A view into the pharmaceutical ecosystem
As humans, we've always been intuitive with first aid and the first step of healthcare, and of course, we've all suffered through the homely kadha recipe. But things get worse; we ultimately tend to rush to our doctors and actually consume medicines. From the first instance of medicinal history, wit...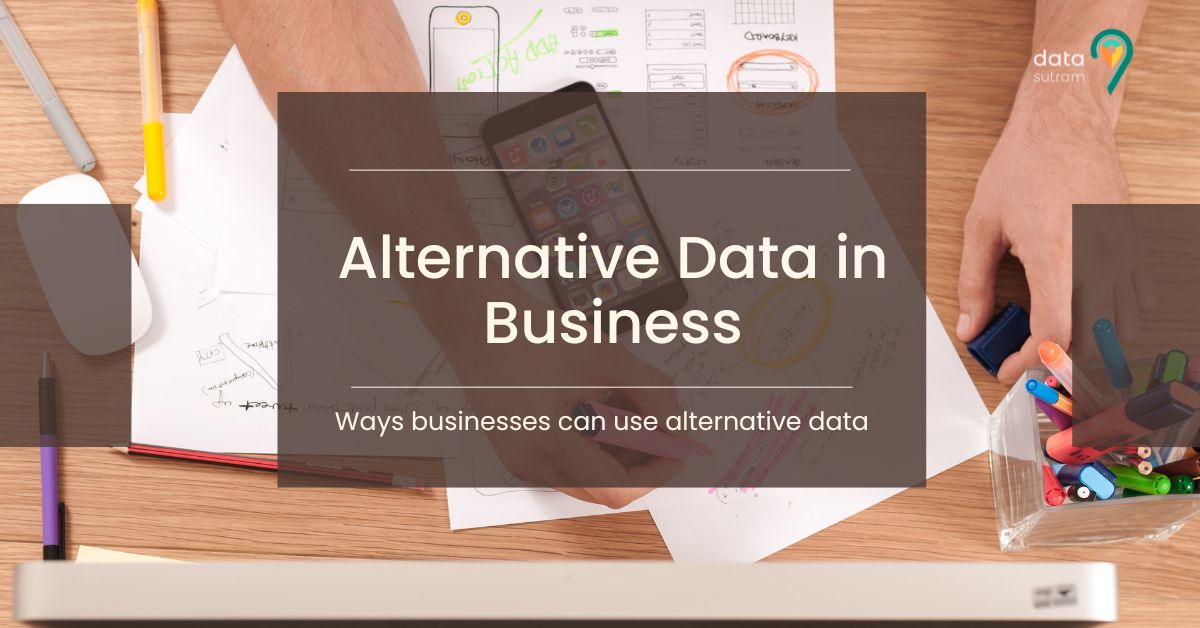 Annonymous
February 08, 2023
Top 8 Ways Businesses Can Utilize Alternative Data
Alternative data can help businesses gain more accurate insights as compared to traditional data. Here are 8 ways businesses can utilize alternative data....