Words of
(data)
wisdom
Insightful blogs, articles, press releases and case studies curated by our team.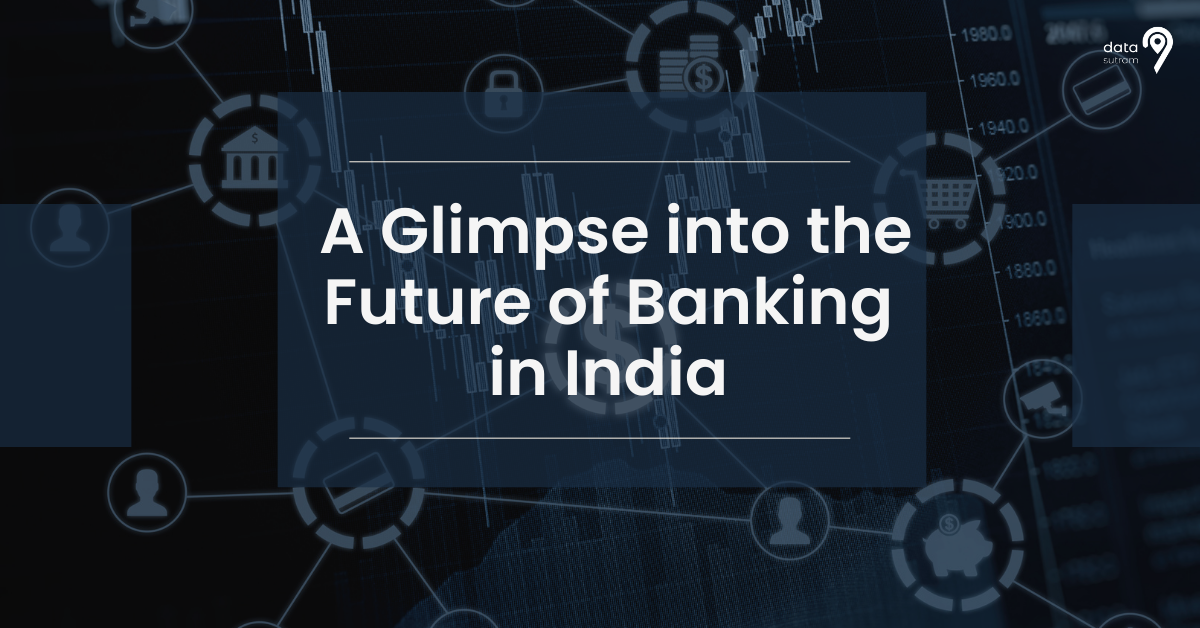 Unleashing Technological Marvels: Inside the Cutting-Edge Technology Investments of Indian Banks
We asked ChatGPT about the technological spend of banks and here's what it has to say!...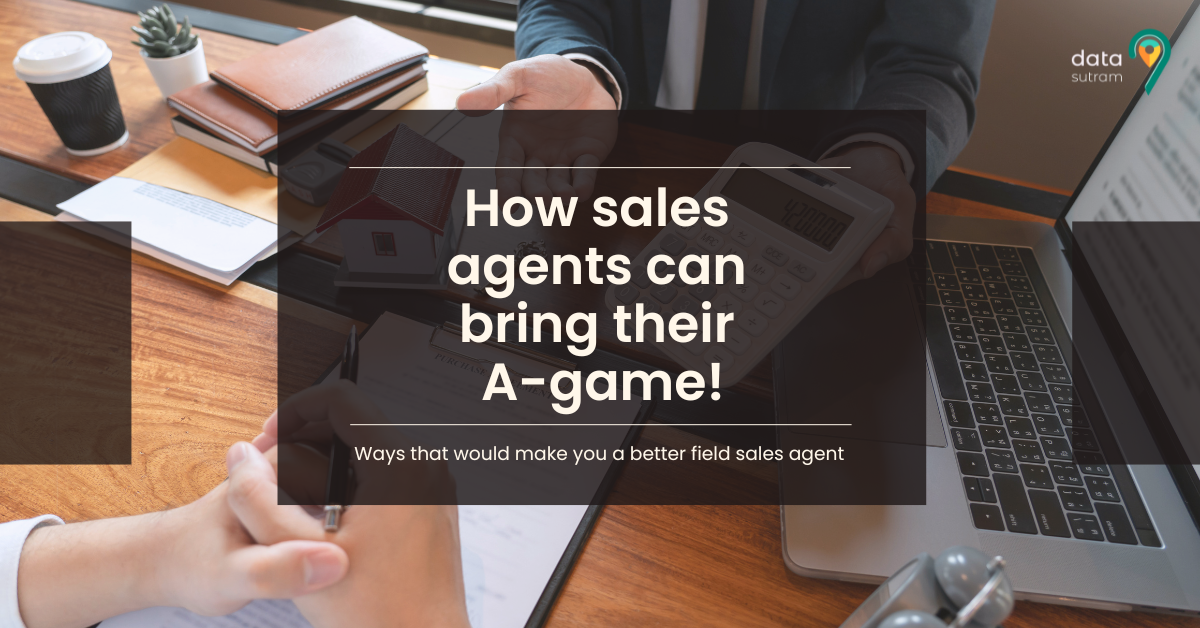 Top five ways that would make you a better field sales agent
Every field sales agent strives to always perform better. These 5 ways can help them perform exceptionally well in their sales journey....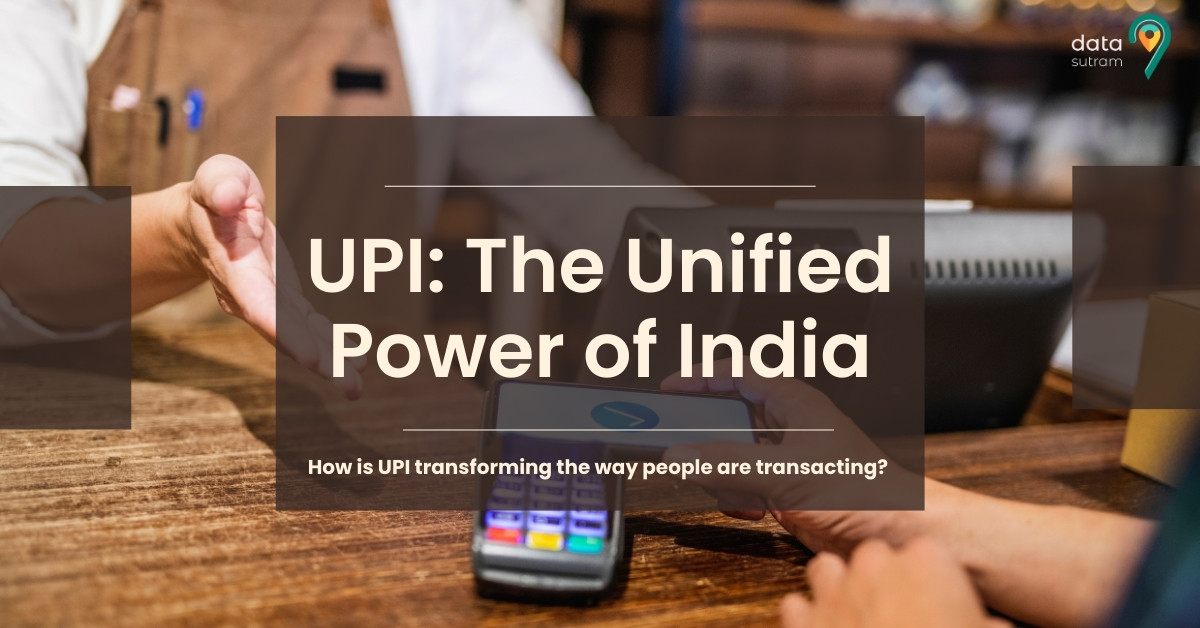 Annonymous
February 28, 2023
Unified Payments Interface (UPI): How is UPI transforming the way people are transacting?
UPI or Unified Payments Interface has witnessed exponential growth over the last few years and these UPI facts are definitely going to blow your mind. ...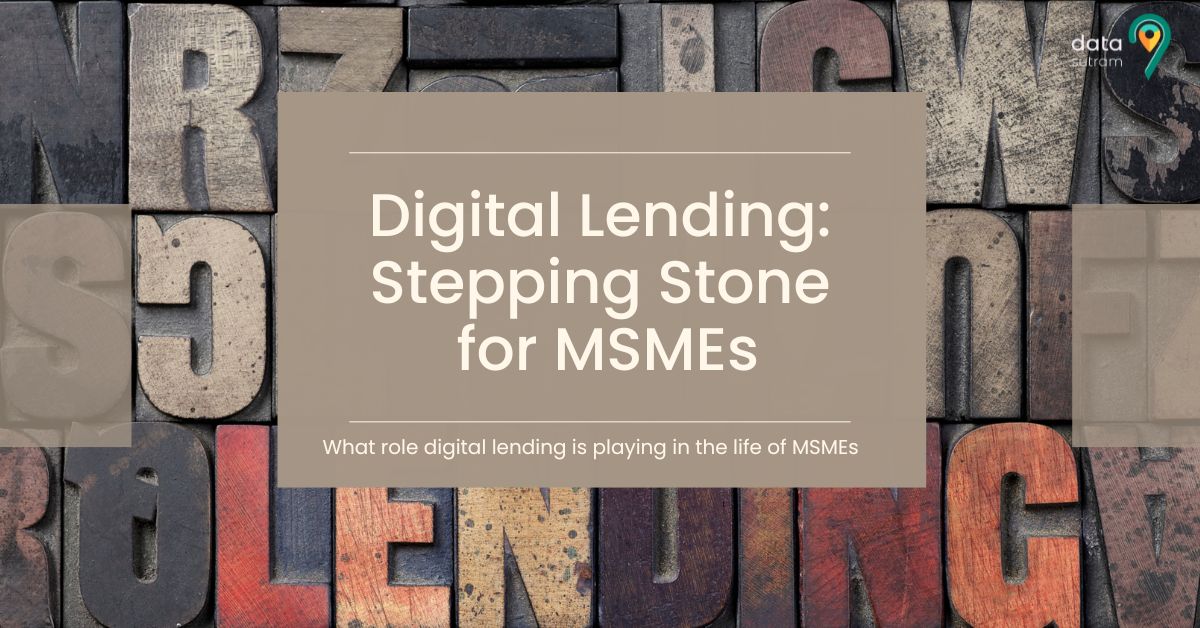 Annonymous
February 20, 2023
Why should MSMEs consider Digital Lending over Traditional Lending?
Here's how digital lending can be a great option for MSMEs to tap into a variety of growth opportunities ...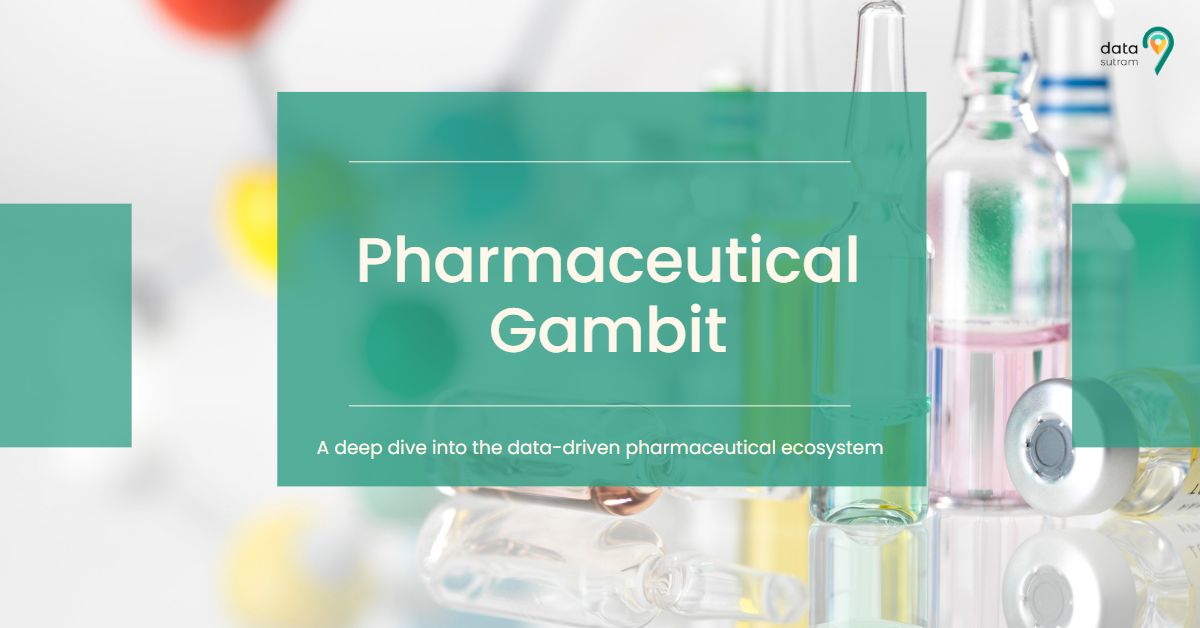 Annonymous
February 15, 2023
Unveiling Pharma: A view into the pharmaceutical ecosystem
As humans, we've always been intuitive with first aid and the first step of healthcare, and of course, we've all suffered through the homely kadha recipe. But things get worse; we ultimately tend to rush to our doctors and actually consume medicines. From the first instance of medicinal history, wit...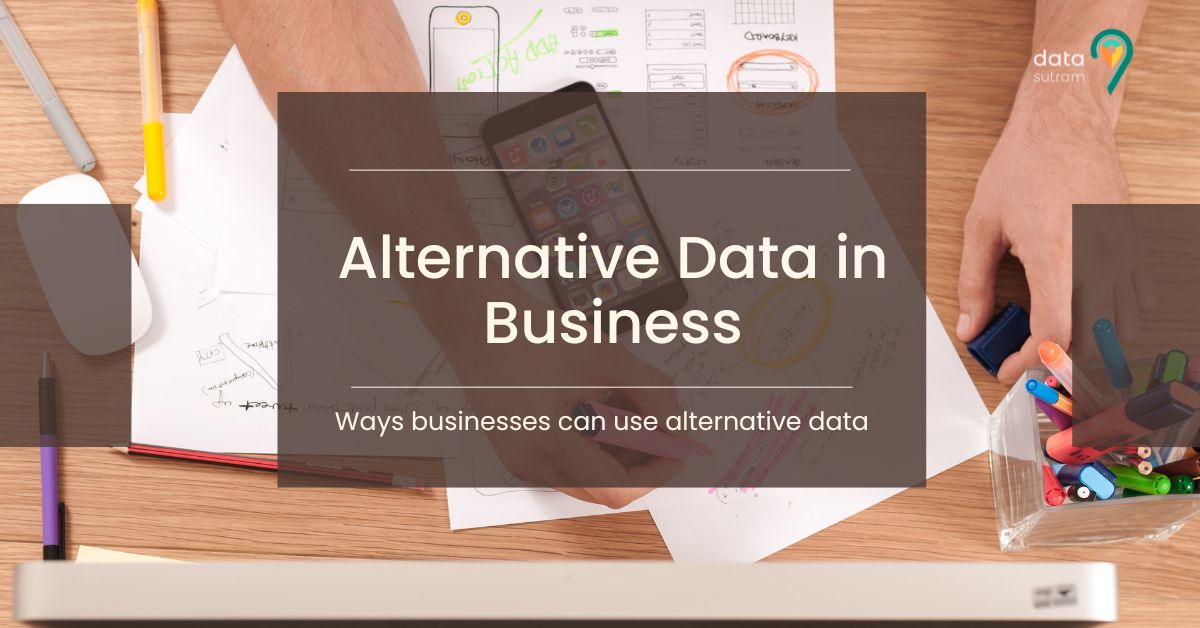 Annonymous
February 08, 2023
Top 8 Ways Businesses Can Utilize Alternative Data
Alternative data can help businesses gain more accurate insights as compared to traditional data. Here are 8 ways businesses can utilize alternative data....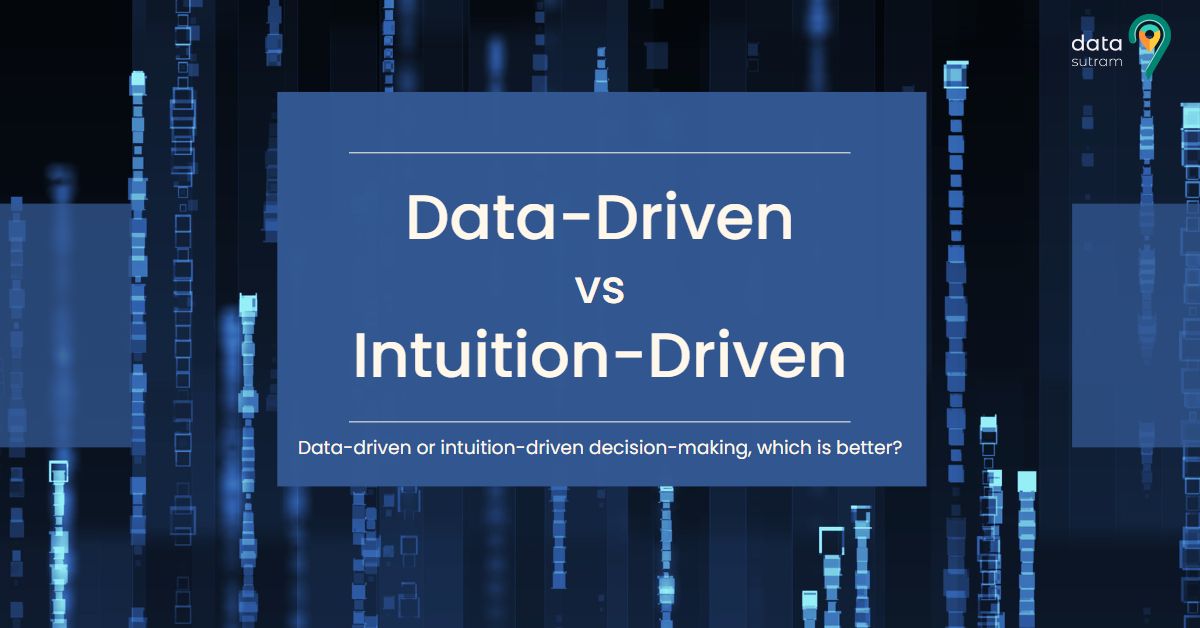 Annonymous
February 6, 2023
Data-driven or intuition-driven decision-making, which is better?
Many decisions around us, by us, or sometimes even for us, are often a series of human brain analyses about the situation, looking at all the weighing factors. Finally, with a hint of gut feeling or obeying your cognition, the decision is taken. You might often consider all the data before proceedin...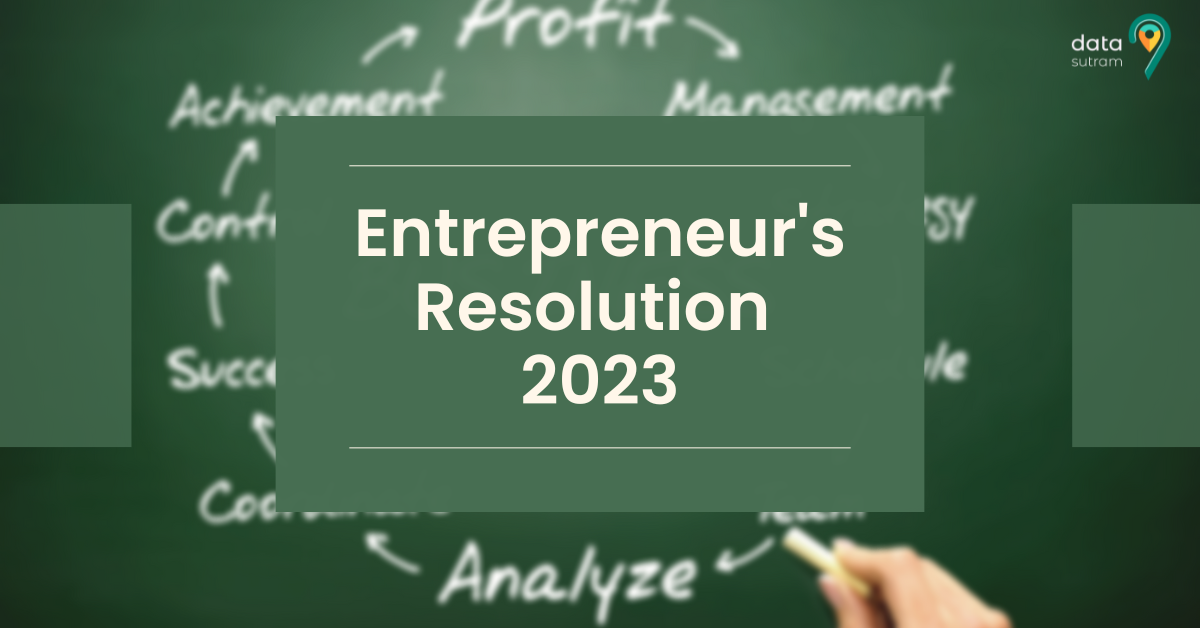 Annonymous
December 31, 2022
Entrepreneur's Resolution 2023
2022 was the year of recovery for many people; with covid taking an exit (not a complete one yet), many businesses started thriving on the hybrid patterns adopted by people in their daily lives and many trends were seen in the year. ...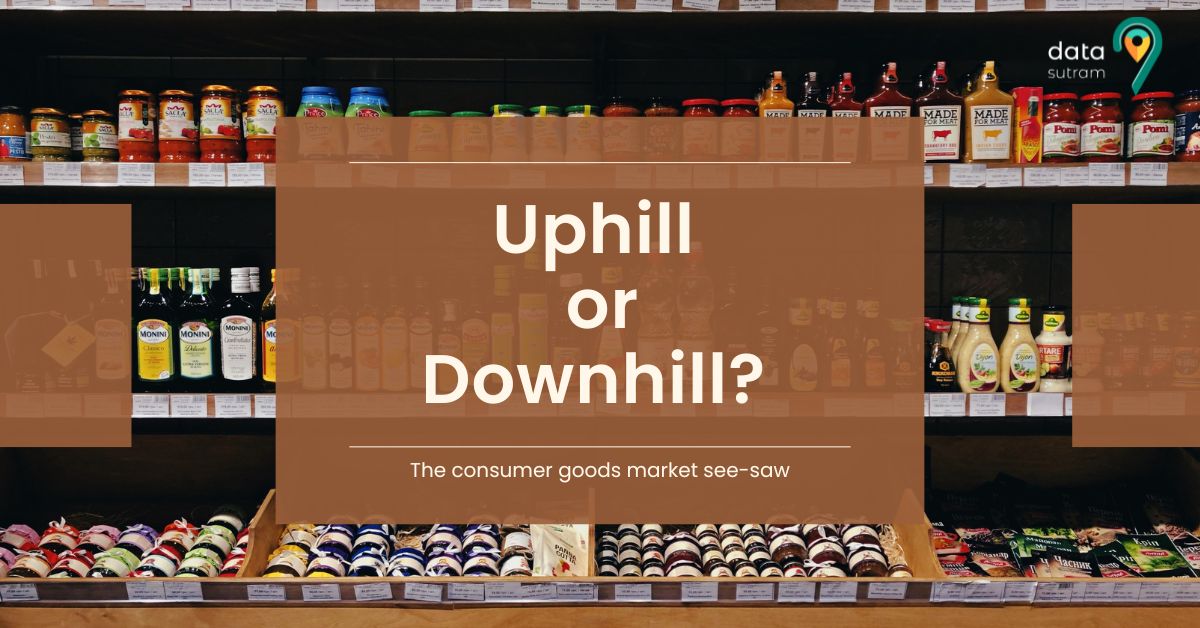 Annonymous
January 17, 2022
The consumer goods market see-saw.
Things seem to be a little dicey with the consumer goods market in India. Various factors have impacted the demand and sales in the market, and further the demand and sales in rural areas have been particularly been affected by certain conditions....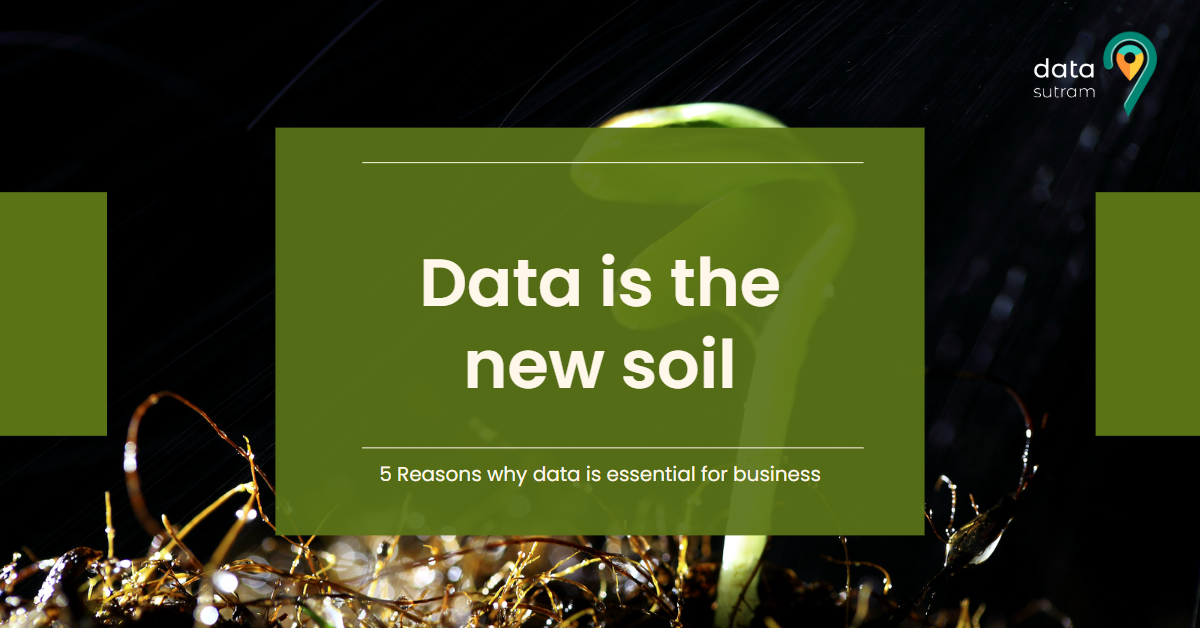 5 Reasons why data is the new soil.
When we consider data as an entity, it becomes clear that it provides a strong foundation for businesses to build upon, much like soil for agriculture. In the same way that soil is essential for the growth and cultivation of crops, data is essential for the growth and success of businesses....