We create
insights
using intel from 250+
alternative data sources
to give you accurate micro-market & places data, for your data teams, decision makers, managers & field force.
Trusted by 50+ companies & organisations
Sectors that use our data
BFSI Sector
Our data is being leveraged across various financial institutions and services for a wide range of use cases.
Learn More →
Manufacturing Sector
Optimize resource allocation, create accurate production plans, drive your sales force and always stay updated with the market trends, leveraging the accuracy and dynamicity of our data.
Market Insights: Demand Sensing & Market Gap Analysis

Distributor Network Planning & Management
Learn More →
Retail Sector
Overcome micro and macro level roadblocks and take your online or offline retail business to newer heights.
Learn More →
"Working with Data Sutram has been a one-of-a-kind experience. We have achieved a higher return on investment by optimizing resources & hyperlocal decision-making. The cost to pick a store location has reduced substantially, thanks to accurate data from their platform."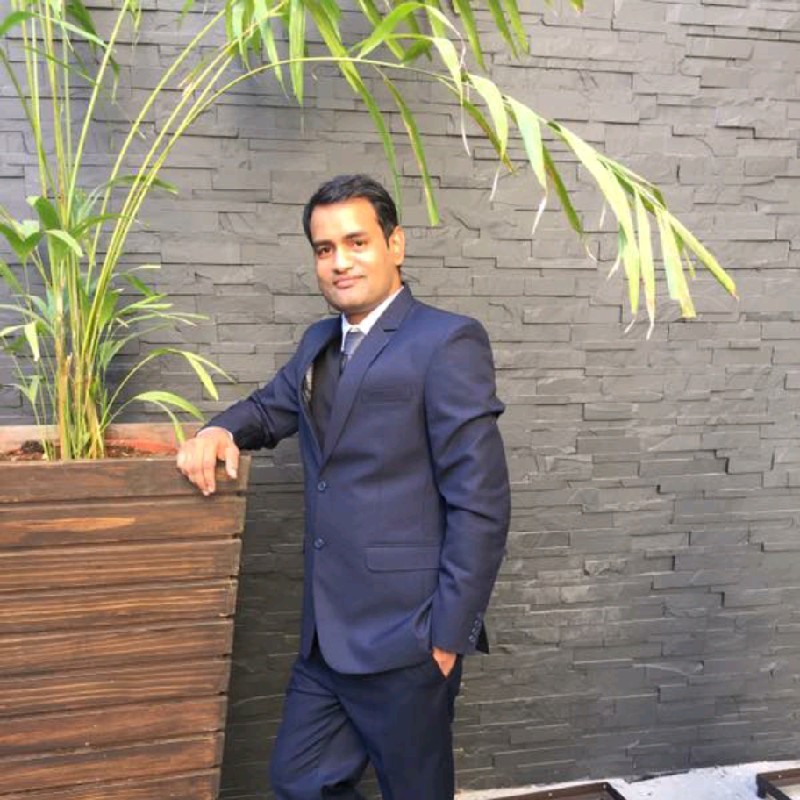 Zahid Ali
Head of New Store Opening & Project, Wellness Forever
"It is heartening to see start-ups such as Data Sutram using cutting edge technology to solve some of the most pressing problems for the BFSI space."
Nirmal Jain
Founder, IIFL Group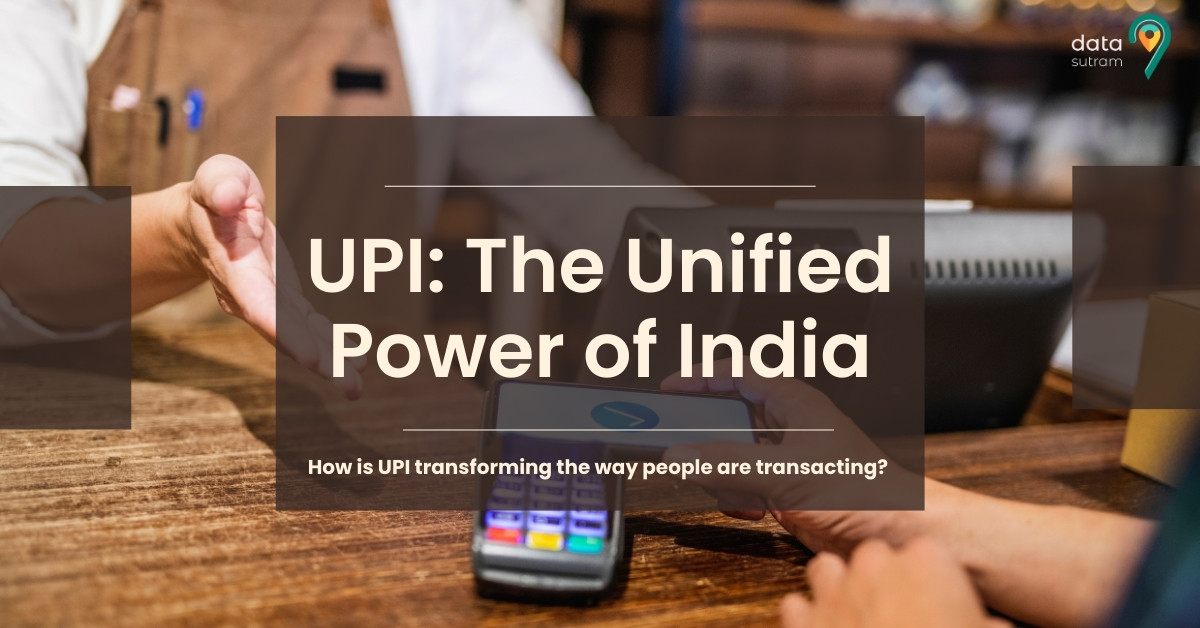 Read more →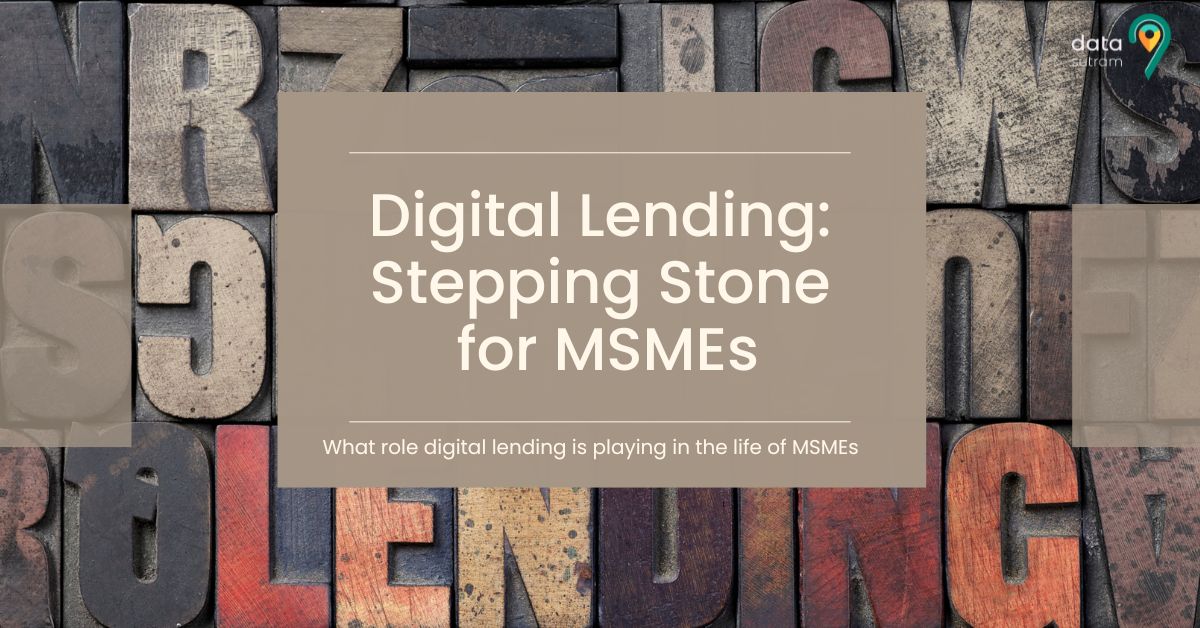 Read more →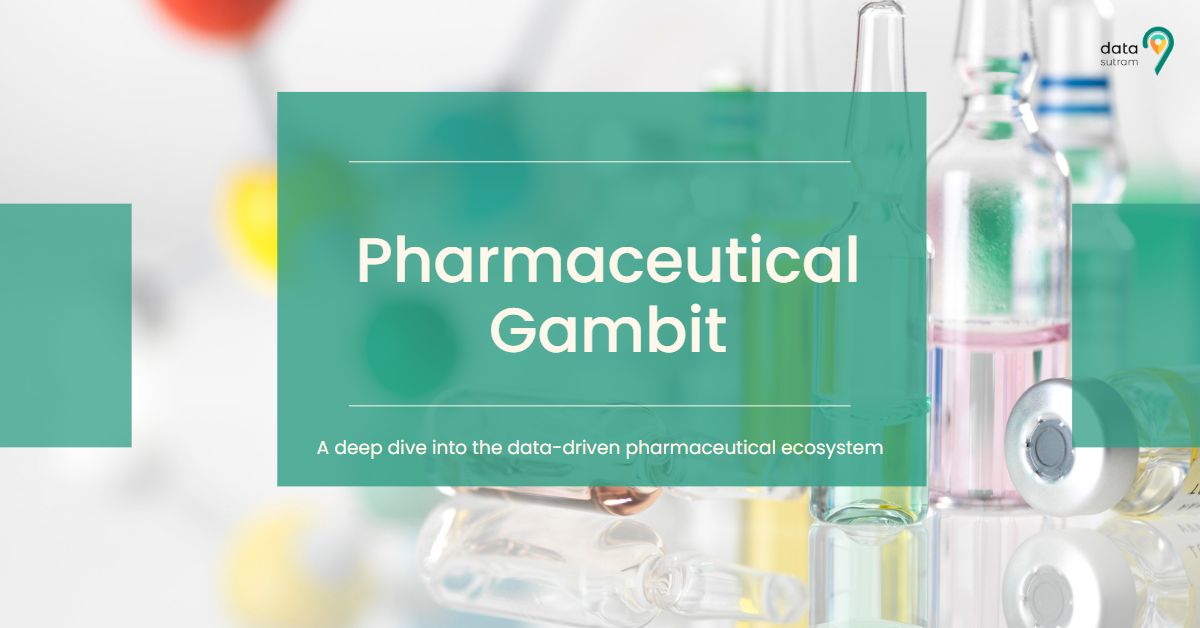 February 15, 2023
Unveiling Pharma: A view into the pharmaceutical ecosystem
As humans, we've always been intuitive with first aid and the first step of healthcare, and of course, we've all suffered through the homely kadha recipe. But things get worse; we ultimately tend to rush to our doctors and actually consume medicines. From the first instance of medicinal history, with Hippocrates being the doctor, manufacturer and retailer altogether, Pharmaceutics has evolved into a complete ecosystem of interdependent entities.
Read more →
We want to help you scale up faster,
Say YES to a data-driven business!
Schedule a Demo →
Join
SHORT

-CUTS!

Subscribe to our newsletter, SHORT-CUTS! - a uniquely curated editorial to fast-track your quest to be the best.
We are on a mission to be your quickest way to stay up-to-date with the data world, don't forget to subscribe!