We create
insights
using intel from 250+
alternative data sources
to give you accurate micro-market & places data, for your data teams, decision makers, managers & field force.
Trusted by 50+ companies & organisations
Sectors that use our data
BFSI Sector
Our data is being leveraged across various financial institutions and services for a wide range of use cases.
Learn More →
Manufacturing Sector
Optimize resource allocation, create accurate production plans, drive your sales force and always stay updated with the market trends, leveraging the accuracy and dynamicity of our data.
Market Insights: Demand Sensing & Market Gap Analysis

Distributor Network Planning & Management
Learn More →
Retail Sector
Overcome micro and macro level roadblocks and take your online or offline retail business to newer heights.
Learn More →
"Working with Data Sutram has been a one-of-a-kind experience. We have achieved a higher return on investment by optimizing resources & hyperlocal decision-making. The cost to pick a store location has reduced substantially, thanks to accurate data from their platform."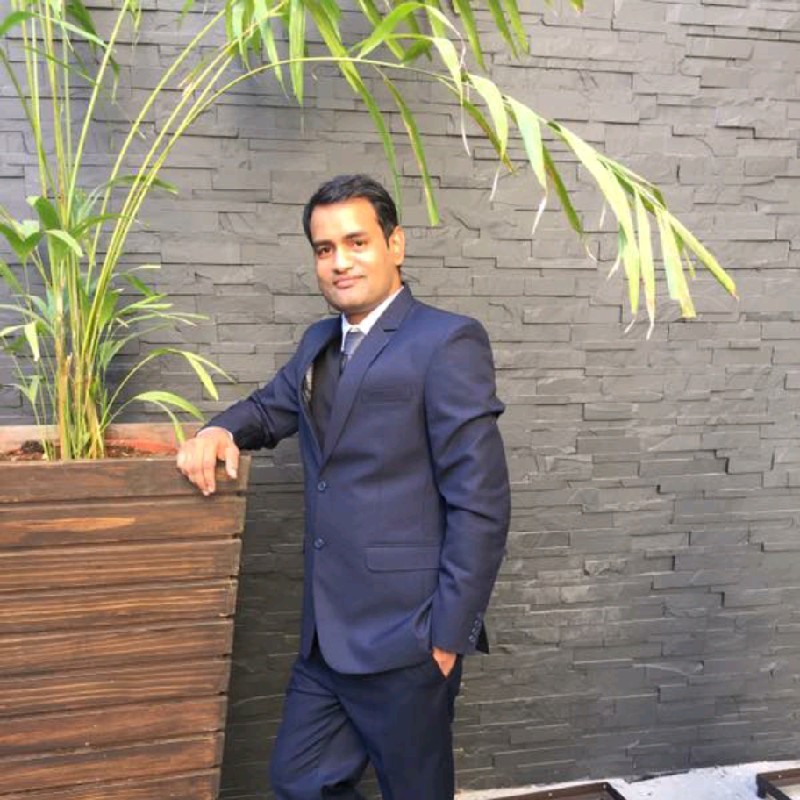 Zahid Ali
Head of New Store Opening & Project, Wellness Forever
"It is heartening to see start-ups such as Data Sutram using cutting edge technology to solve some of the most pressing problems for the BFSI space."
Nirmal Jain
Founder, IIFL Group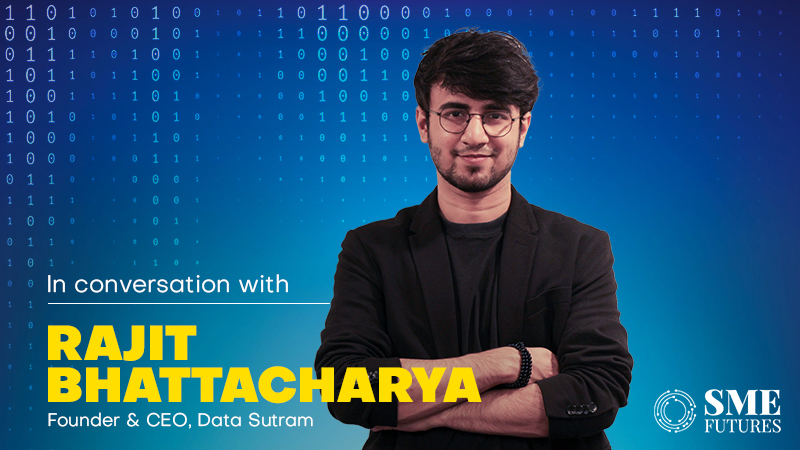 July 23, 2022
SME Futures in conversation with Rajit Bhattacharya
Data, when collected, is unstructured, unrefined and layered and needs to be tagged so that meaningful insights can be gleaned from it. Data scientists are the players who are taking this game to the next level by providing valuable and structured data to companies so that they can enhance their businesses. SME Futures spoke to Rajit Bhattacharya, CEO and Co-Founder of Data Sutram to unravel the multiple aspects of this data business.
Read more →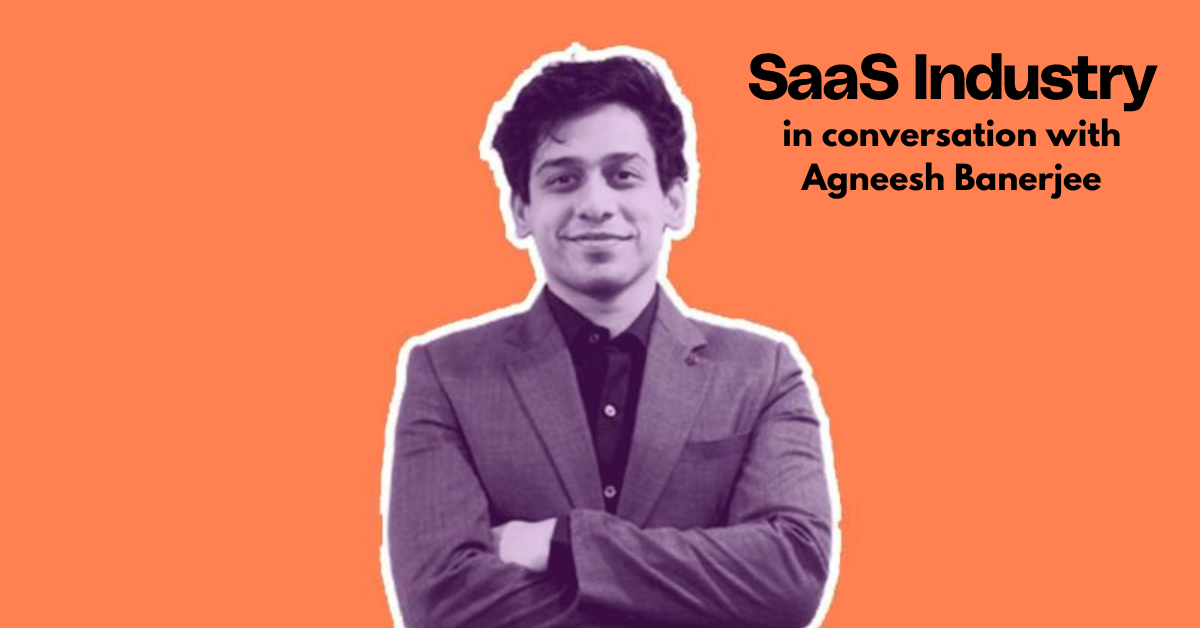 Read more →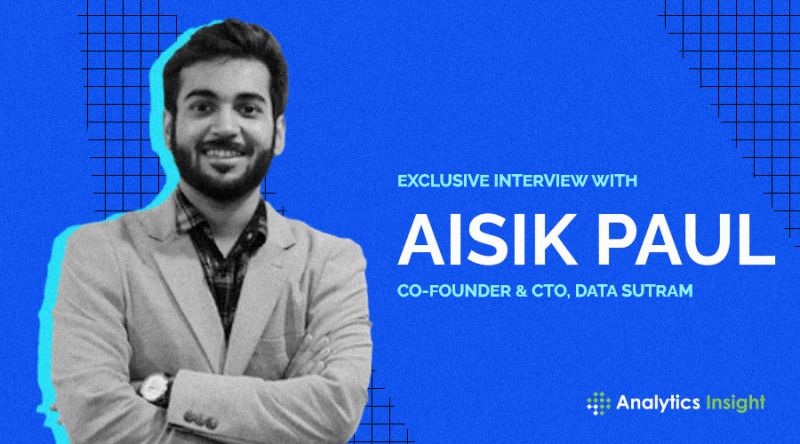 July 21, 2022
Exclusive Interview with Analytics Insight
Data-driven decisions sound like a spell from the wonderland with the potential to propel businesses to never-seen heights. But the truth is, that many companies do not have the know-how of the process, as to where the data can be gathered from and how to derive insights from the acquired data. Data intelligence platforms come to the rescue with required data intelligence so that companies do not have to squander their valuable resources over dubious data-based strategies. Data Sutram is an AI-enabled data intel platform working relentlessly toward helping companies from diverse sectors to achieve time-bound solutions through their novel data-analytics solutions. Analytics Insight has engaged in an exclusive interview with Aisik Paul, Co-Founder & CTO, Data Sutram.
Read more →
We want to help you scale up faster,
Say YES to a data-driven business!
Schedule a Demo →
Join
SHORT

-CUTS!

Subscribe to our newsletter, SHORT-CUTS! - a uniquely curated editorial to fast-track your quest to be the best.
We are on a mission to be your quickest way to stay up-to-date with the data world, don't forget to subscribe!