Answers on Smart
Growth
An interactive B2B SaaS for marketing, sales and risk professionals. Answering questions on GTM, acquisition, risk, collections and more, with our proprietary tech, new age design and of course data and insights.
Now don't solve for growth, solve for hypergrowth
Trusted by 50+ companies & organisations
How can I add 5 million current accounts?
How do I create a 100 cr loan book?
How do I underwrite NTC customers?
How do I trace my defaulting customers?
How can I up-sell/ cross-sell to my existing customers?
%
increase in productivity
%
increase in customer visits
Products that answer your questions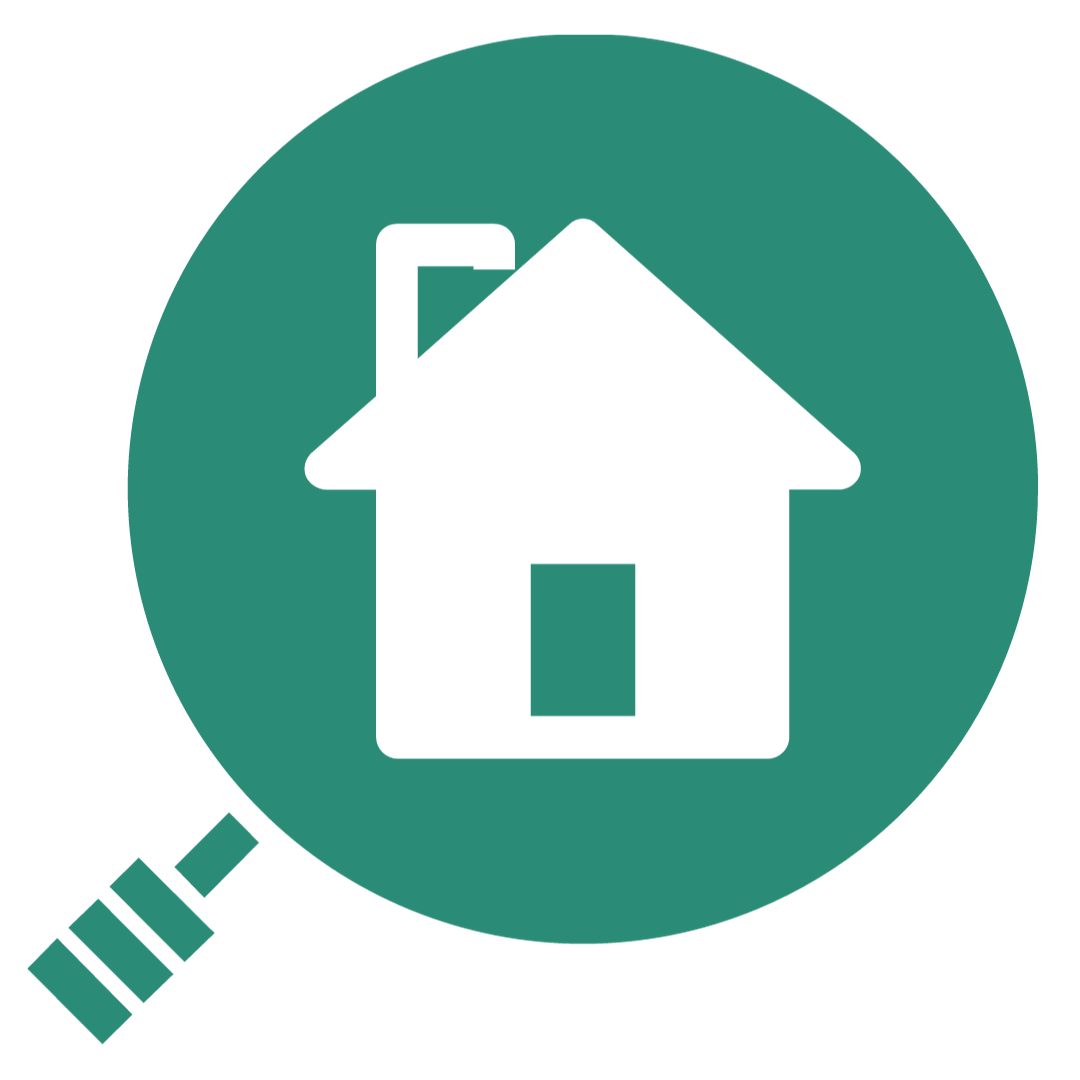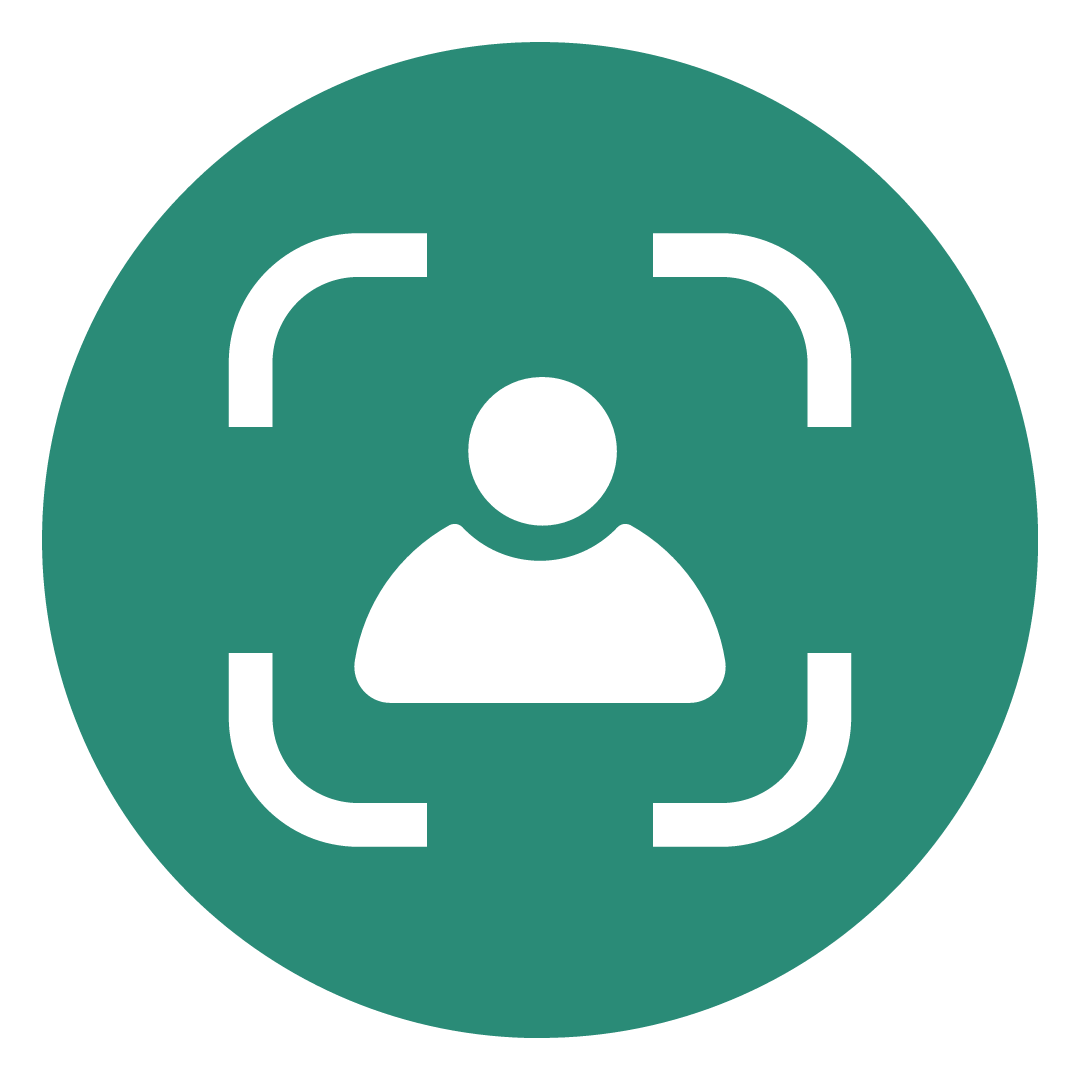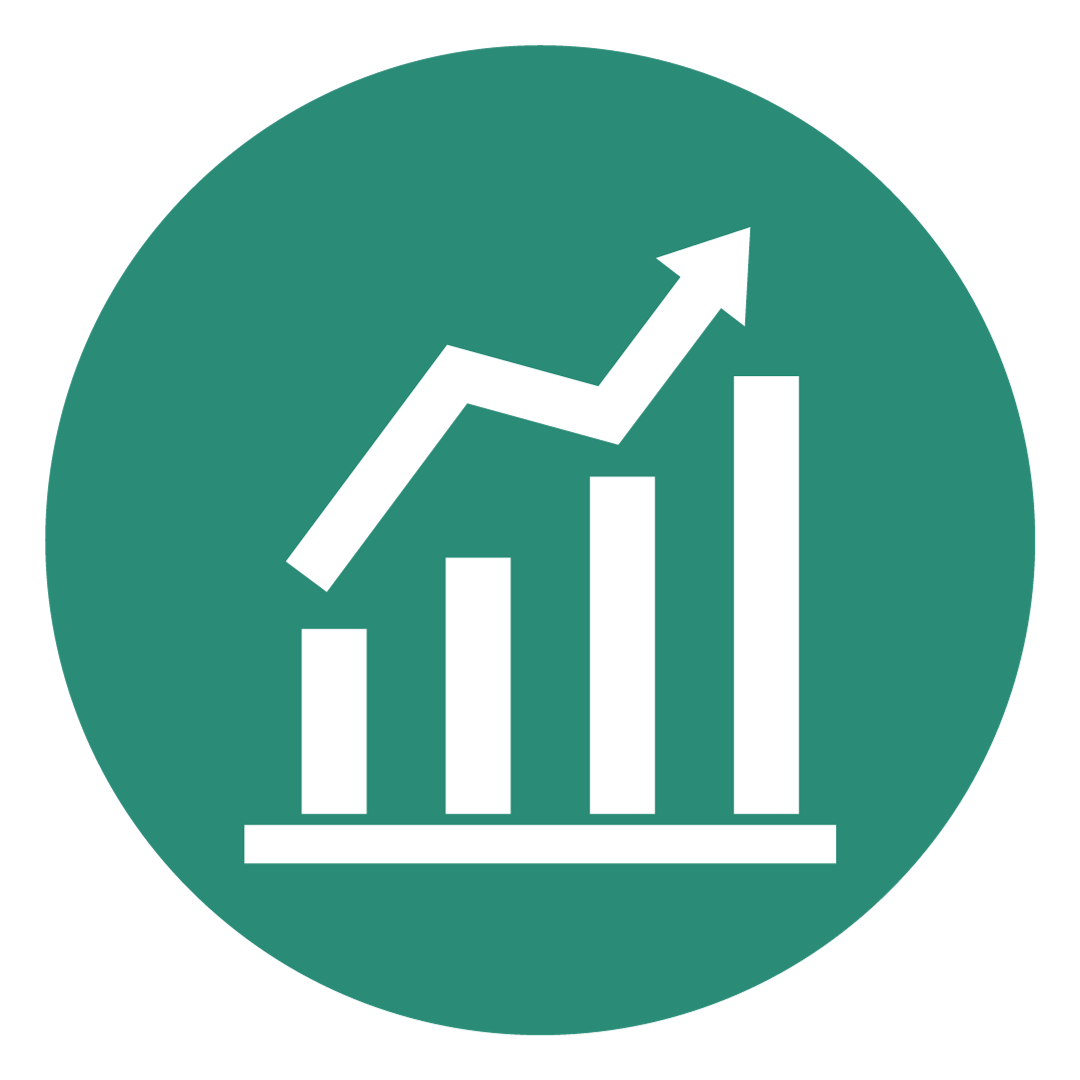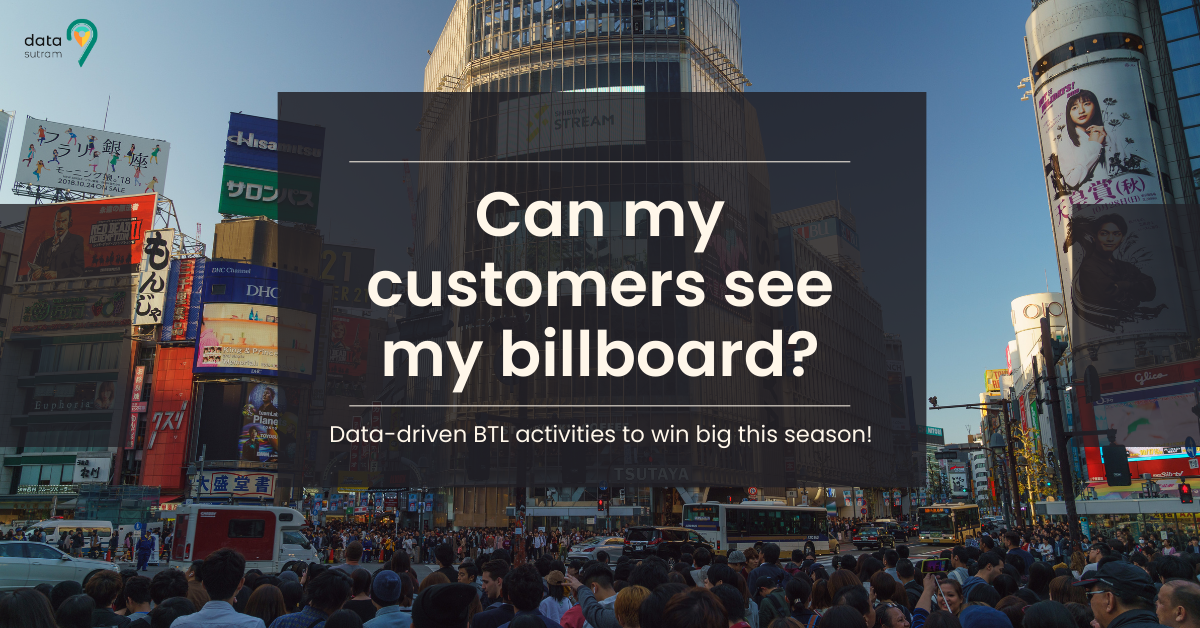 Read more →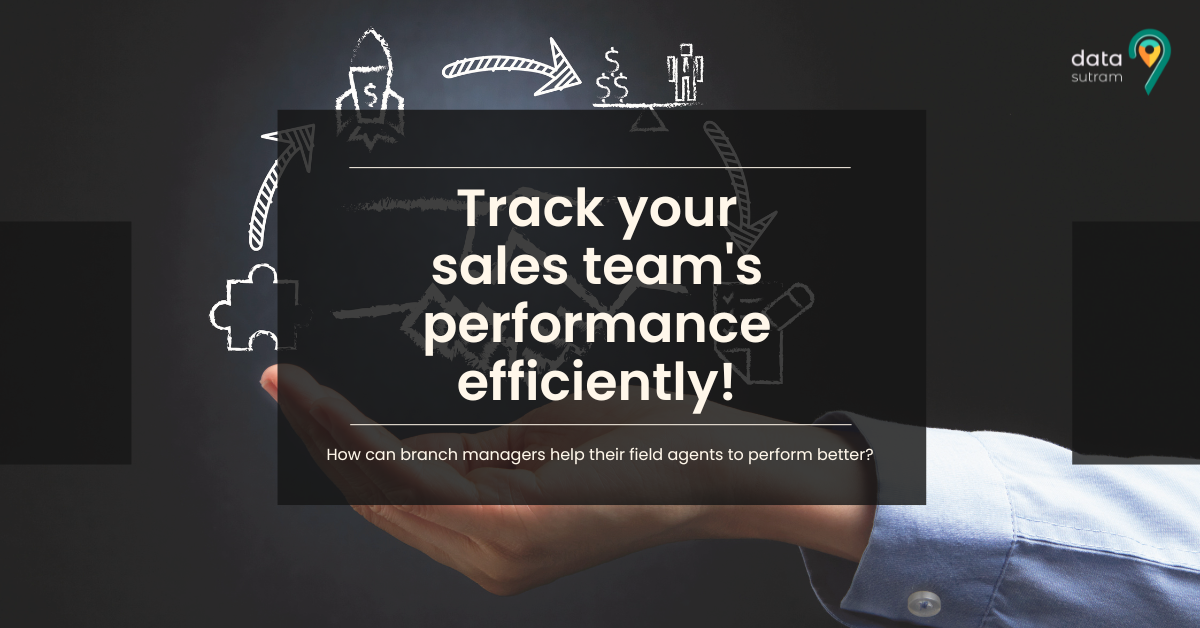 Read more →
Read more →
We want to help you scale up faster,
Say YES to a data-driven business!
Request Demo →