DS

Product Suite
DS Find, DS Authenticate, and DS Grow are powered by 250+ data sources and help identify potential markets, onboard businesses, detect fraudulent customers and increase collection efficiency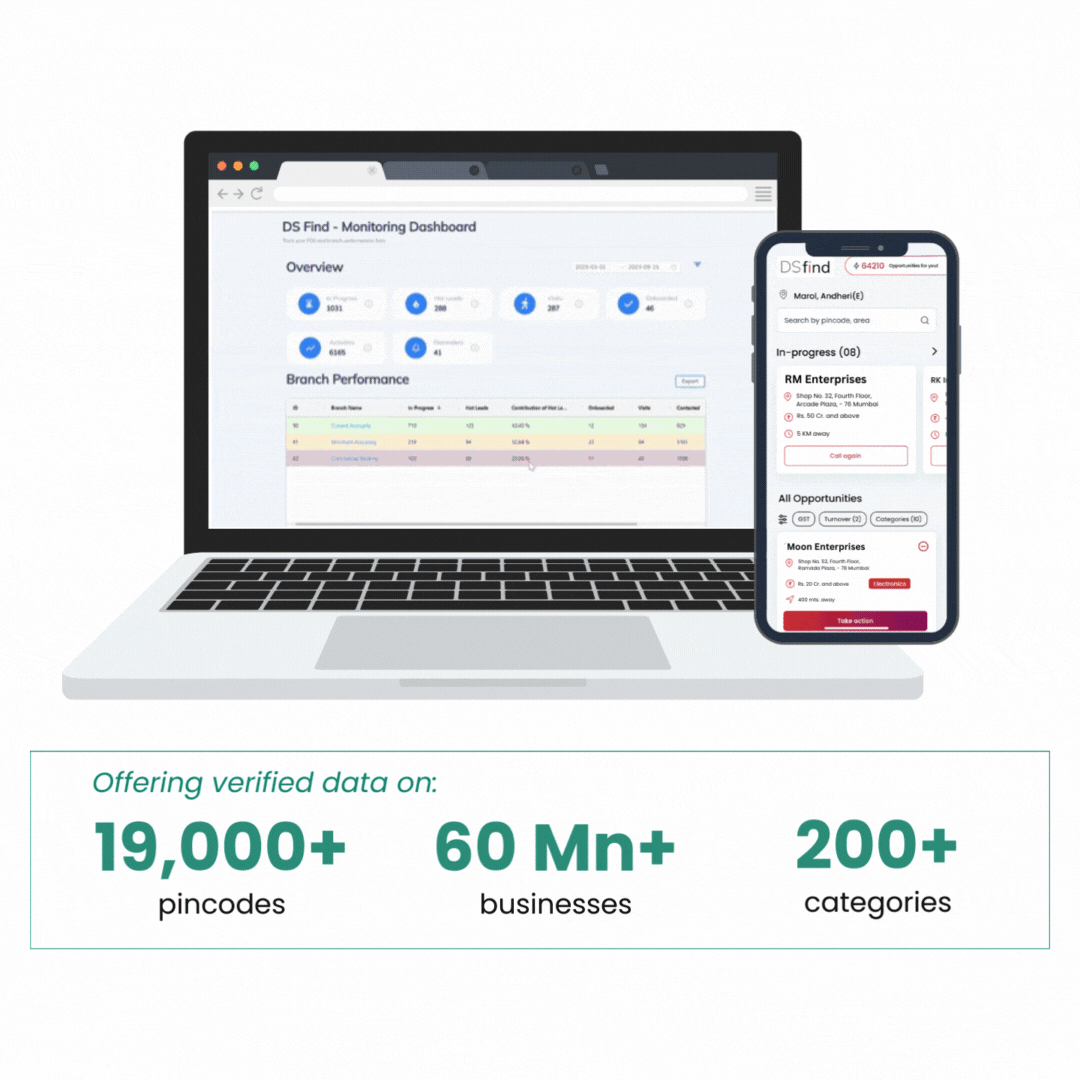 DS Find
Discover Markets, Onboard Businesses
Identify high-potential locations for expansion, assess current locations to find solutions regarding coverage and penetration, and set more accurate targets.

Helps sales officers discover qualified businesses, assess target business needs accurately, and scale sales pipelines rapidly, with increased customer visits and quicker conversions.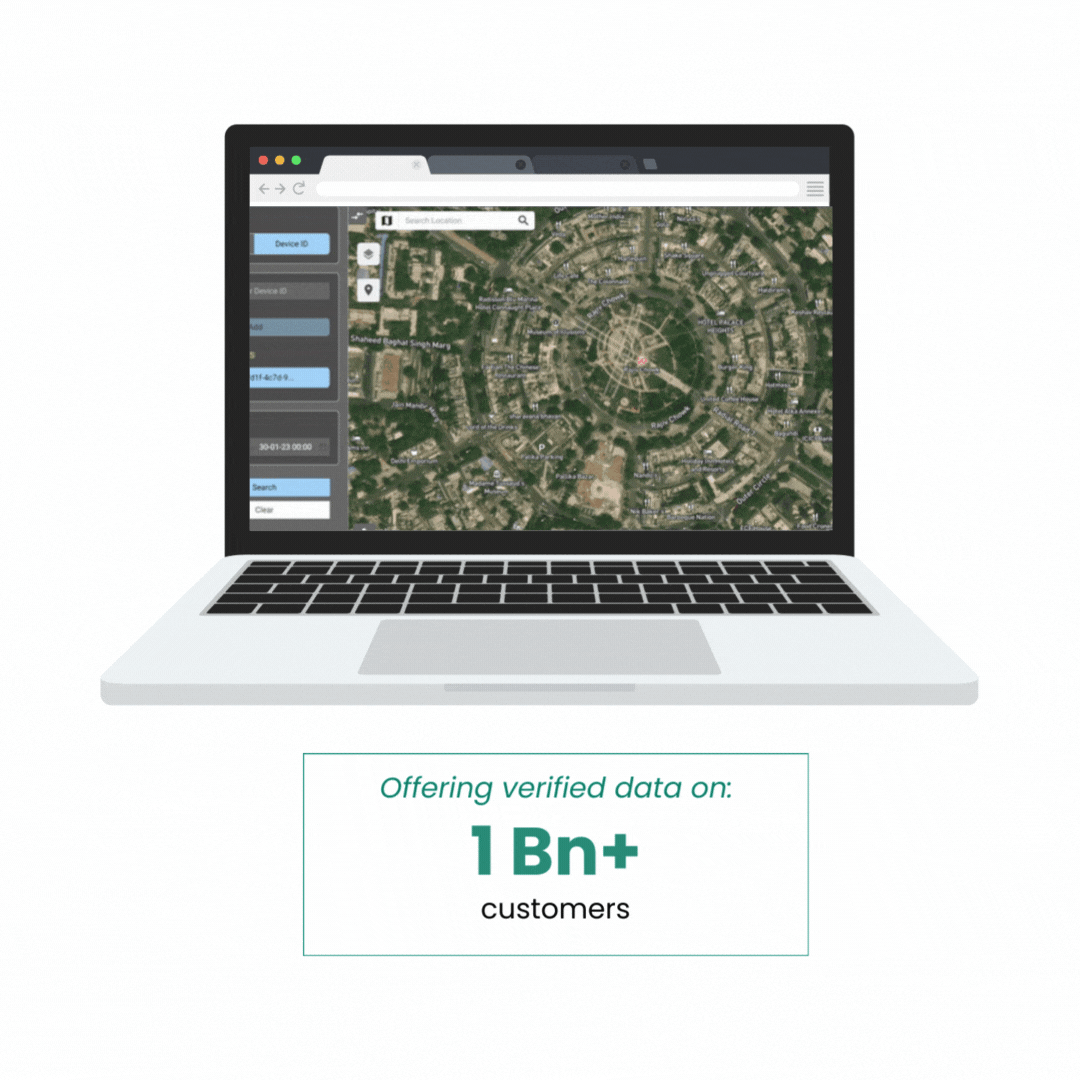 DS Authenticate
Detect Customer Fraud
Empowers you to navigate uncharted waters with confidence and precision by streamlining risk management activities.

We collect, blend, and distill intelligence on identity and risk from an array of input sources so compliance teams can easily identify and validate customers and detect fraud.

Banks can verify and analyze the risk of identity theft, account takeover, mule accounts, and flag synthetic IDs. Collections teams use DS Authenticate to track and find defaulters without physical visits to the location.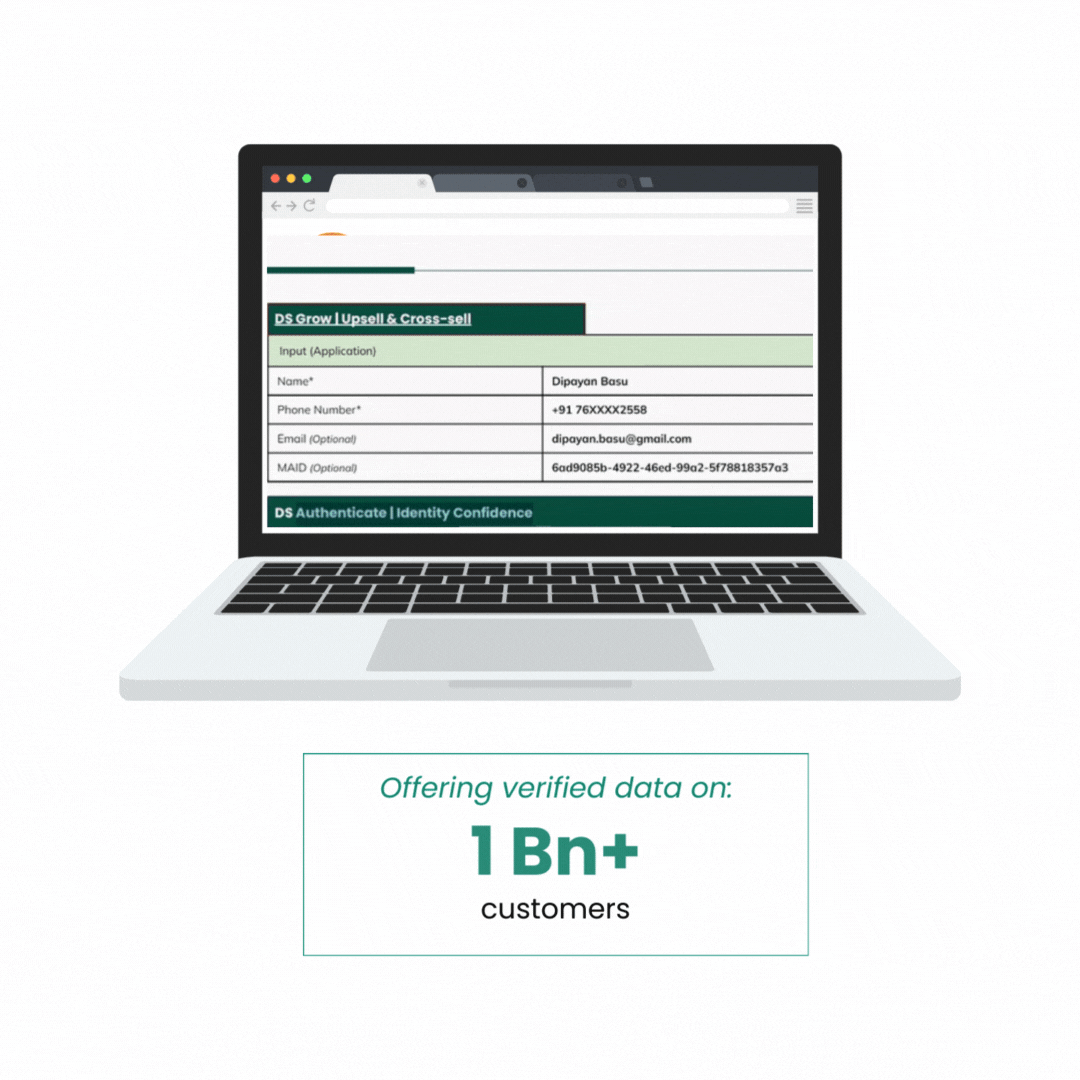 DS Grow
Maximize Customer Lifetime Value
Adds data science to the art of creating customer delight. We enable you to unlock the right cross-sell and upsell opportunities by providing personalized insights and reports, allowing you to offer the right products at the right time to your audiences.

DS Grow empowers product teams and boosts your company's bottom line by enhancing customer engagement, and growing customer loyalty in the long run.
Data Privacy
Data Sutram data is anonymised and specifically mapped to a given location. None of the data used or generated is PII, that is: could potentially be used to identify a particular person.
Therefore our data is GDPR compliant and does not violate any privacy norms.
We want to help you scale up faster,
Say YES to a data-driven business!
Request Demo →