India's Consumer Good Market Stumbles
---

Annonymous
December 04, 2022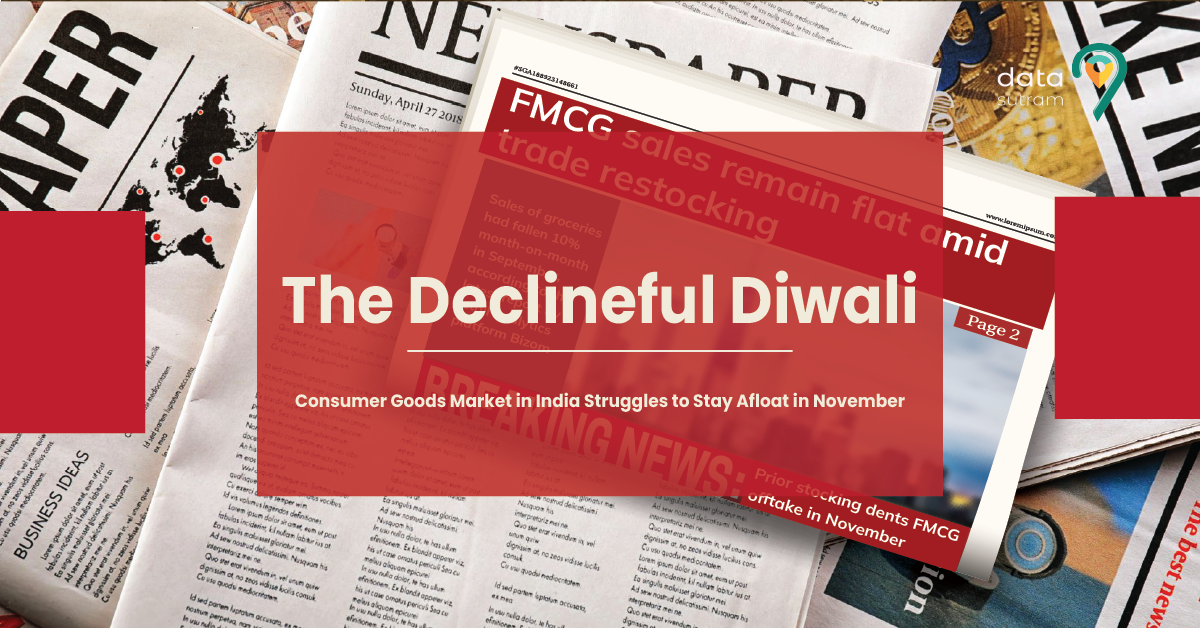 The Declineful Diwali
This festive season wasn't very cheerful for the FMCG Industry. Economic Times reported "India's fast-moving consumer goods (FMCG) market fell 15% by value in November compared to October as kirana stores, which stocked up in heavy quantities in the previous two months, bought less." 
Before this year's festive season, retailers and small merchants such as our neighborhood Kirana Stores went berserk on restocking usual high sellers. MSMEs in India are attributed to being the cornerstone of the Indian economy, where the changing landscape has been the priority for the government to strengthen the economy. Given the Prime Minister's empowerment of Aatma Nirbharta (self-sufficiency) and a forthcoming complete no-lockdown festive season, merchants took some intuition-driven restocking decisions. Initially, this felt like a money-making season to all the stakeholders, especially the manufacturers and distributors getting heavy demands from small merchants. 
Remember Sharma Ji? Even Sharma Ji got in touch with the local distributor Singh. Singh had almost ten kirana stores in the neighborhood on his contract. Diwali is just around the corner, and Singh receives heavy demands for cooking commodities. Singh communicated and placed extra orders with the cooking oil manufacturer, Fortuity Oils.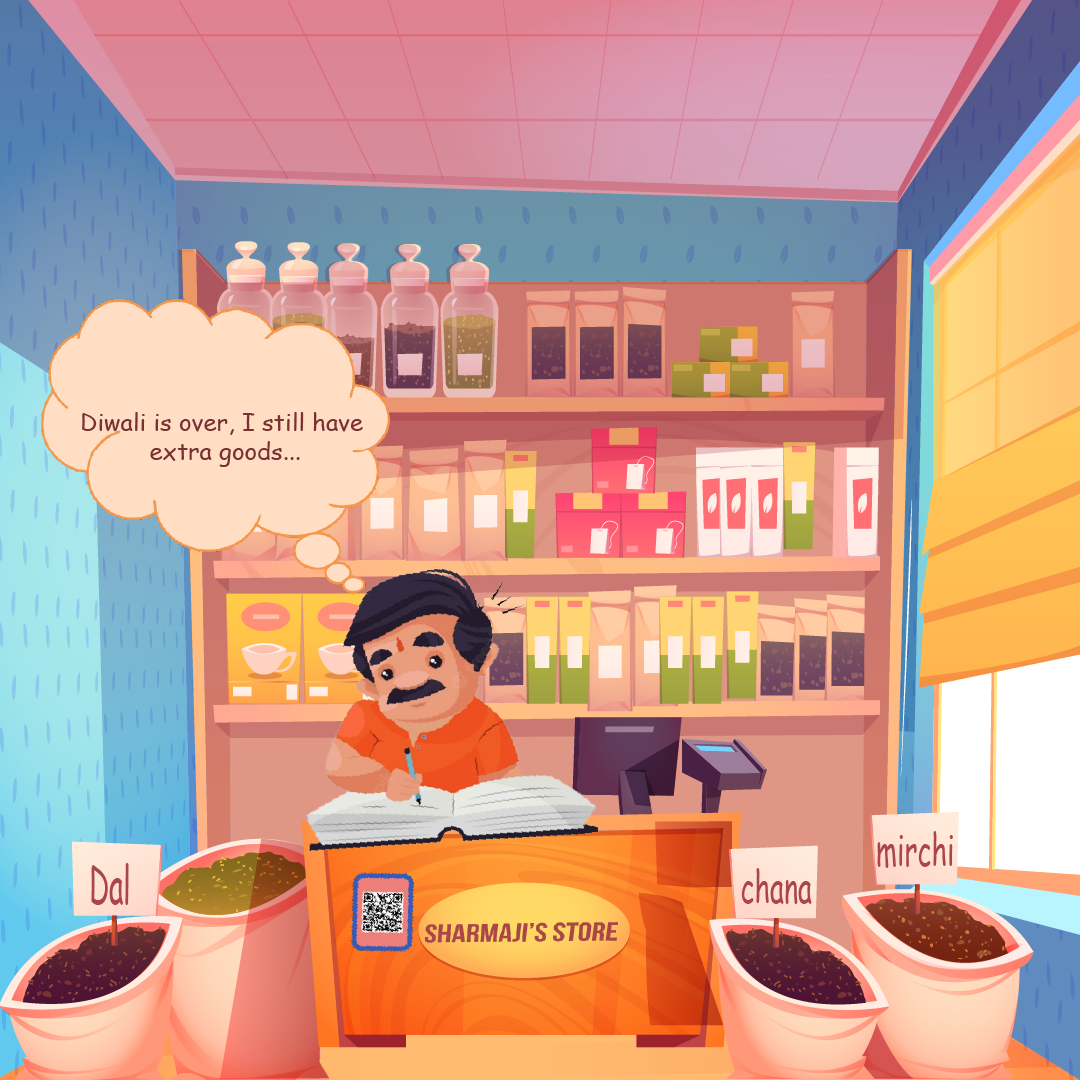 Past the festive season, the outcomes weren't as good as the intuition built the expectations. Besides the declined sales, the kirana merchants were left with extra quantities of CPG and FMCG products, with a risk of CPG goods having shorter shelf lives. But why did this happen? Did the customer stop buying groceries, clothes, and personal-care products? Or was there an error in predicting the consumption behavior by Sharma Ji, Singh and Fortuity oils?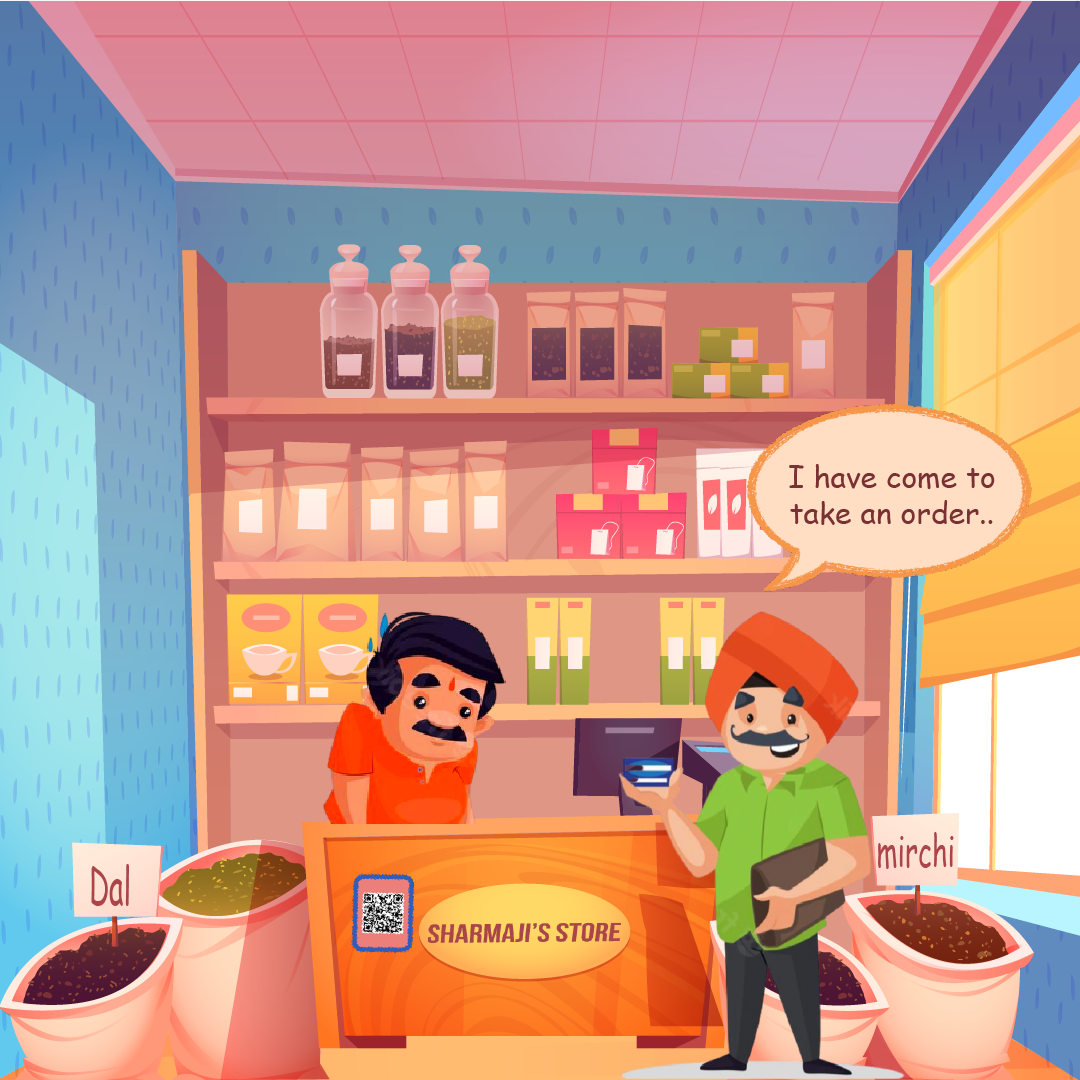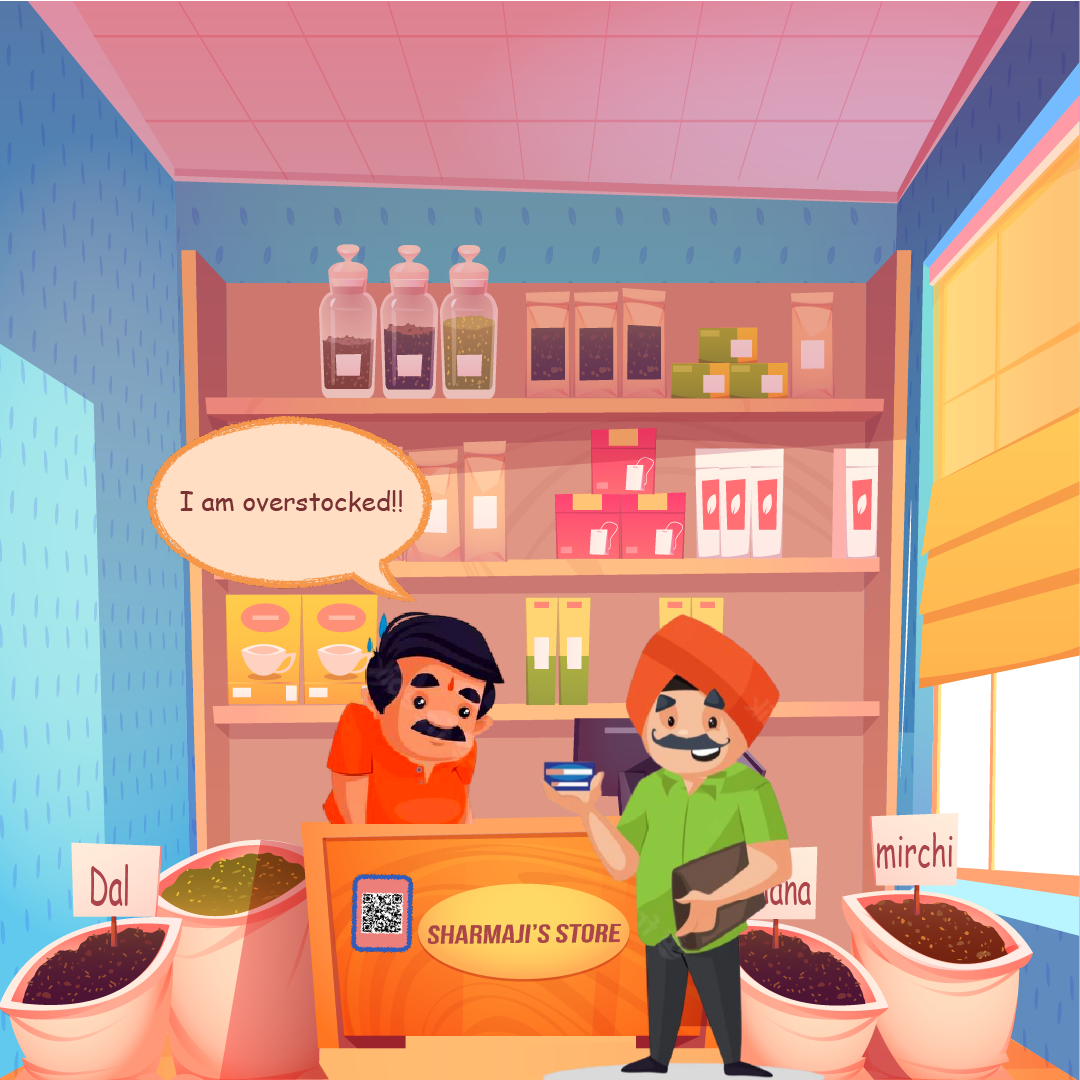 An error of intuition or expectation?
In the FMCG and CPG industry, the sales are divided into three categories, 
Primary Sales (Manufacturer to Distributor)

Secondary Sales (Distributor to Retailer),

Tertiary Sales (Retailer to Customer).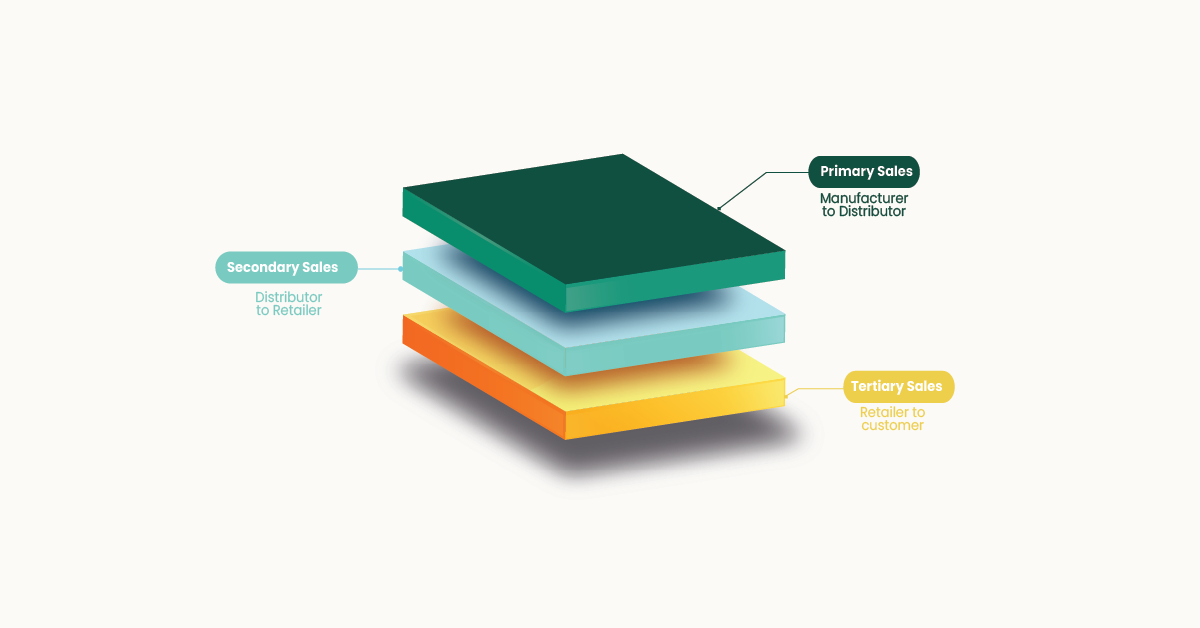 Though each sale has its significance, all three depend on each other. When Sharma Ji made an intuitive decision to restock heavily, it directly affected Fortuity Oils and Singh Distributor.
Not only in urban regions but even in rural areas, the sales dipped. The primary reason for this was an intuition-driven approach to demand forecasting. The sales predictions by manufacturers and distributors are often based on historical sales. Or an upcoming event that might amp up the sales. Sharma Ji used a similar approach, and it affected all the levels. While Singh could not comprehend the demands, now the company was left with more stocks, making it difficult for them to manufacture new products.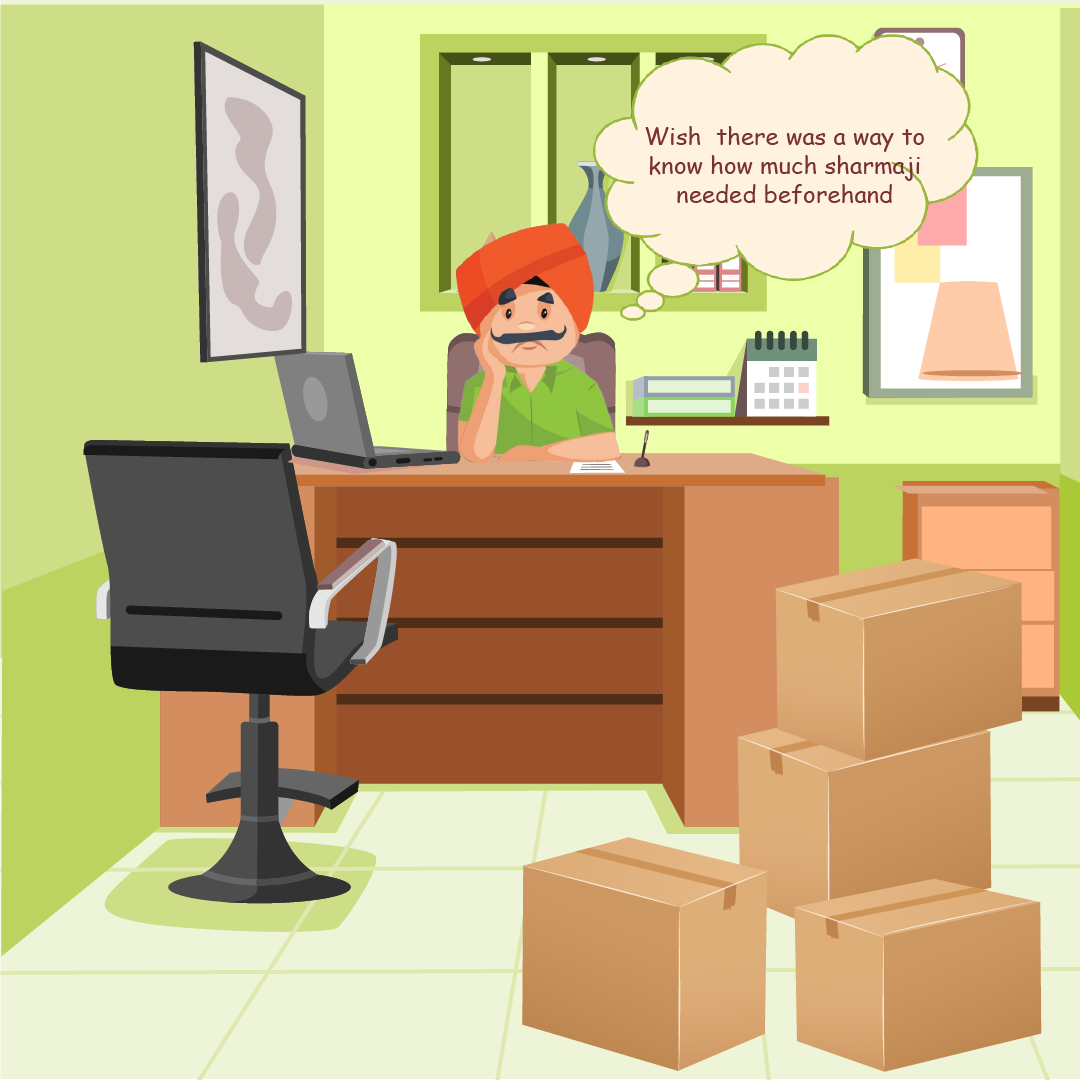 While predicting sales and analyzing demands, traditional factors like Consumption Behavior, Transactional Data and Location data often become dormant and are neglected during conventional processes. Understanding a neighborhood's consumption patterns helps companies predict the actual demand for their products. 
Sales Intelligence helped Fortuity Oils study Sharma Ji's neighborhood, where looking at the transactional data over October helped them uncover a heavy demand for personal care products in his neighborhood. This aided Fortuity oils with precise:
Demand Sensing

Market Gap Analysis
Sales intelligence and improved sales and distribution across the length & breadth of multiple geographies through data helped them understand:
Which areas to target

What products to push.
Not only was the festive season in the account, but also transactional activities varying from geographies played a major role in predicting the fluctuating demands at granular levels. Sales Intelligence helps distributors like Singh with proper network management, where they can map these insights with their SKUs and identify the restocking requirements according to every kirana owner. 
Is it perfect?
Market declines like these can be avoided using sales intelligence and alternative data by understanding the retail market where, who, and how. However, there is still a gap while analyzing the tertiary sales at these micro levels. While sales intelligence integrated with Primary and Secondary help Manufacturers and Distributors with accurate demand sensing and analysis gaps in the market, there is an open scope for tertiary sales. 
In rural and semi-urban areas, mapping the transactional data for kirana-walas is challenging due to the unavailability of a digital payment footprint and MAIDs in this region. Many of these regions have cash transactions, which is still a challenge for the retail sector. 
As we've witnessed rapid UPI penetration and POS consumption across the country, this digitization of the MSME sector is creating momentum for their businesses by providing ease in managing operations, maintaining records and inventory, and increasing transactional flow. The momentum also calls for a better lending pipeline and aligns with Aatmanirbhar Bharat's vision for reducing imports and increasing exports. This widens the scope and generates more alternative data, providing increased visibility into one of the most fundamental sectors of the economy. And will surely open new doors for overcoming challenges like analyzing tertiary sales, predicting sales and better business for retailers like Sharma Ji. 
We at Data Sutram aspire to be the propagators of the transition of the unorganized MSME sector, making alternative data more organized, accessible & most importantly easy to understand by enterprises across multiple sectors,  fueling the Indian government's vision of a $5 trillion economy.