BNPL: A revolution in the Indian Micro Lending Space
---

Annonymous
September 23, 2021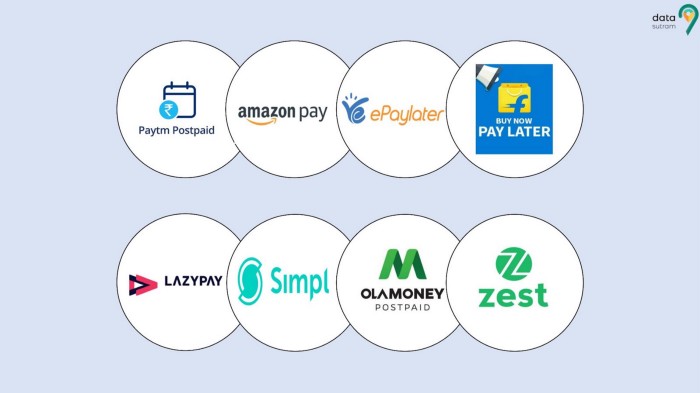 The pandemic has brought in a massive transformation in India's digital payments scenario, leading to the upsurge of several unconventional payment models, the Buy Now Pay Later (BNPL) being one of them. With even traditional banks like the ICICI bank and the HDFC bank stepping into the competitive BNPL scenario, the BNPL model seems to be riding on an unswerving wave of growth and evolution.
Even though payment plans aren't new to the retail industry, the fintech BNPL model is a relatively recent phenomenon. In comparison to traditional layaway plans whereby the organization holds on to the product until the total payment is obtained, BNPL provides consumers with the liberty to receive their purchases immediately while paying in installments.
Why exactly is the BNPL model gaining momentum?
By allotting a certain credit amount to consumers for a few days — with no processing or down payment fee, BNPL is enabling consumers to make purchases without any upfront payment deduction.
BNPL allows for impulsive purchases without worrying about immediate payment.
BNPL allows the elimination of Interest fees if payment is done before the due date.
Installments help spread the cost of large purchases.
Statistics reveal…
By 2025, the BNPL industry is expected to grow to 10–15X its current volume, topping an estimated annual gross merchandise volume of $1 trillion. In India, it is emerging as the fastest-growing eCommerce online payment method, estimated to capture 9% of the total eCommerce market share by 2024.
Thus, with an exponential rise in the eCommerce penetration, increase in the number of online shoppers, rise in digital payments, and convenience and affordability provided by the short term credit, the BNPL trend is quickly catching up in India — and is here to stay.
Let's now talk of the existing, vicious circle…
Without enough credit, users can't build up their credit score and without enough credit scores, getting loans becomes a challenge. In fact, India is under-penetrated with credit card penetration at 3% (per 100 population), which is among the lowest in the world in comparison to global standards.
Without sufficient credit history, how can we determine whether a customer, who 'buys now', will definitely 'pay later'?
"Technology is the best enabler of banking the unbanked."
Alternative Credit Scoring can open up a world of possibilities when it comes to accessing credit. BNPL services in particular, often rely on alternative, non-traditional data sources to enable swift and easy credit approvals that still provide accurate insights into a consumer's creditworthiness, a few of them being:
Utility Payment History- Electric, Rental Bills, Streaming Services Payments.
Location ScoreCard- Demographic Profile, Affluence, Commercial Activity value.
Telecom Data — Identity check, Mobile and Data usage, Travel patterns.
Aggregation of these data points helps paint a fuller, more complete picture of a consumer's ability to pay later.
The road ahead…
For a country like India, where a substantial portion of the population continues to remain unbanked, the transparency, accessibility, and consistency offered by BNPL is a gamechanger. BNPL solutions have already played a significant role in improving financial inclusion for Gen Z, millennials, and other underbanked populations, and it is expected that more and more retailers and consumers from the Tier-2 and Tier-3 cities in India will benefit from the ingenuity of this modus operandi in the near future.