Alternative Data for
Retail
The Retail Mantra has always been "Location, Location & Location". Especially in today's world of omni-channel retail, the only hope of survival is to run a business driven by location intelligence.
Trusted by 50+ companies & organisations
Site Selection & Optimization
Quantitative process to map micro market parameters, in order to understand socio-economic behaviour
Identify sales potential of a given location
Plan inventory for new & existing stores
Digital visualisation of any location, specific site on the platform
Study competition for clear benchmarking
Identify trends of socio economic behaviour, change in footfall, change in spends and more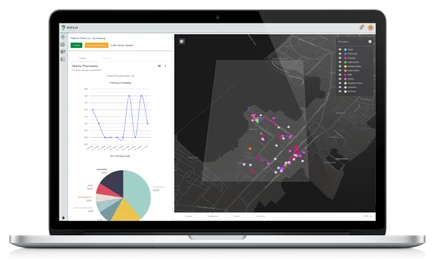 Data Parameters

Footfall

Affluence

Spending Behaviour

Competitive Density

Target Audience
Customer Acquisition
Increase in-store walk-ins
Companies have access to about 0.01% of the actual on-ground data and tend to make important decisions based on Intuition rather than Intelligence.
Determine Potential to benchmark performance & understand market gaps
Identify new business opportunities
Plan Resources & Hyperlocal Campaigns based on opportunity
Create custom perimeter around the store such as 2km and set up hyperlocal marketing & analysis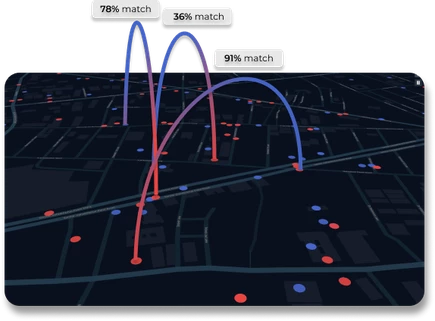 Data Parameters

Demographic Details

Spending Pattern

Lifestyle

Income Class
Customer Profiling
Unless you are a google or facebook, your business does not have access to drilled down data about the customers or related insights that can drive key business projections and decisions.
Geocode residential address & business address
Fetch Location Scorecards of the address coordinates
Segment Customers based on different factors
Derive Actionable Insights based on final thresholds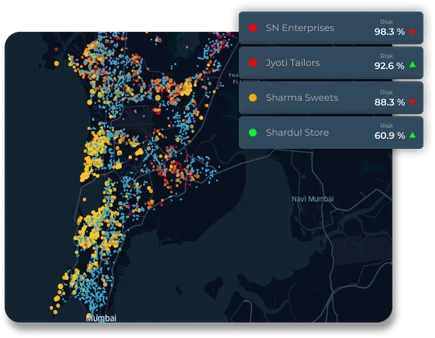 Data Parameters

Income Class

Lifestyle

Spending Trends

Purchase Behaviour
"Working with Data Sutram has been a one-of-a-kind experience. We have achieved a higher return on investment by optimizing resources & hyperlocal decision-making. The cost to pick a store location has reduced substantially, thanks to accurate data from their platform."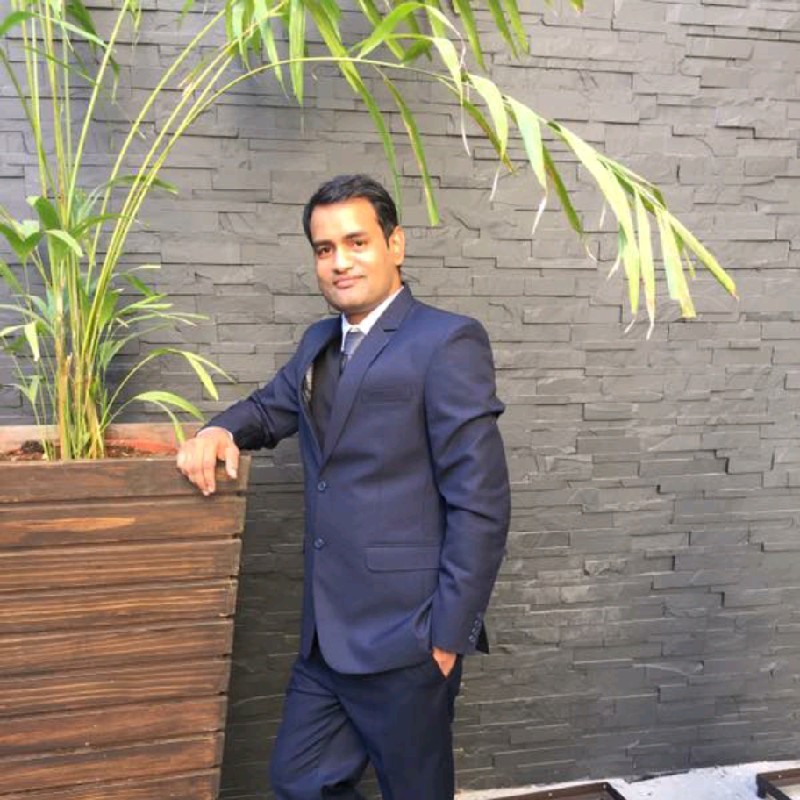 Zahid Ali
Head of New Store Opening & Project, Wellness Forever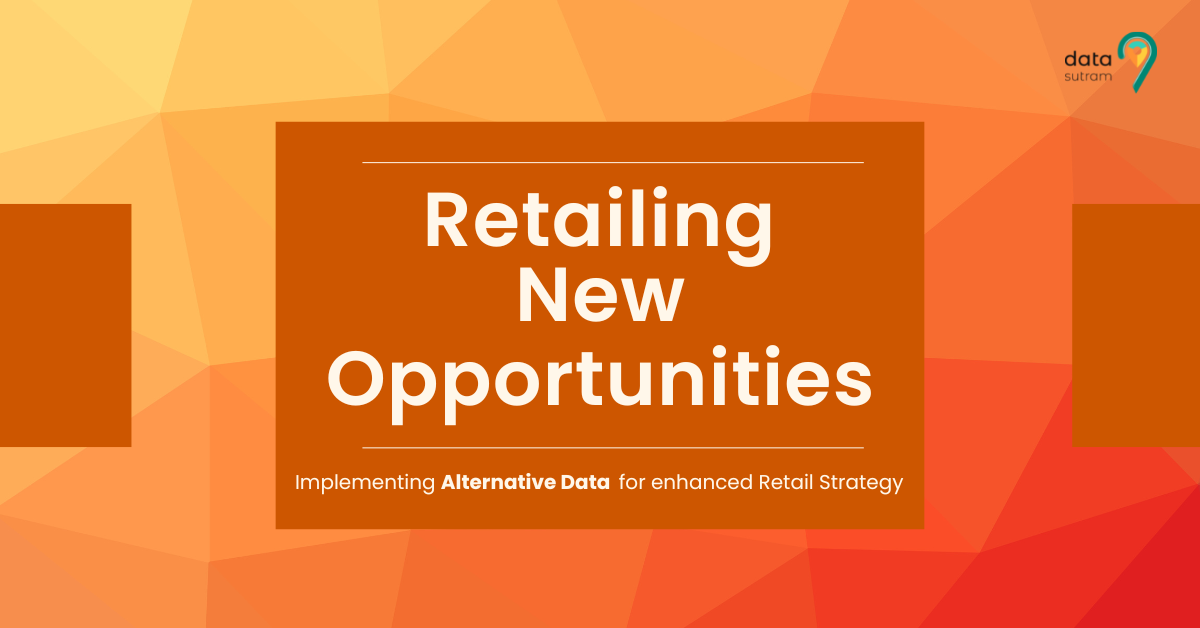 Read more →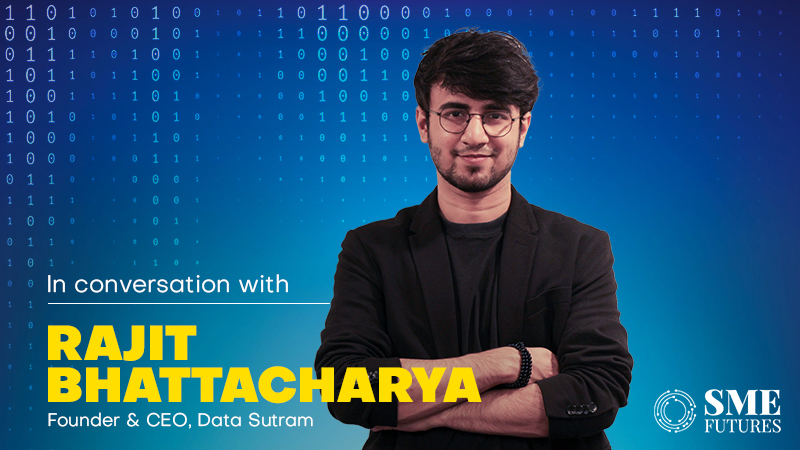 July 23, 2022
SME Futures in conversation with Rajit Bhattacharya
Data, when collected, is unstructured, unrefined and layered and needs to be tagged so that meaningful insights can be gleaned from it. Data scientists are the players who are taking this game to the next level by providing valuable and structured data to companies so that they can enhance their businesses. SME Futures spoke to Rajit Bhattacharya, CEO and Co-Founder of Data Sutram to unravel the multiple aspects of this data business.
Read more →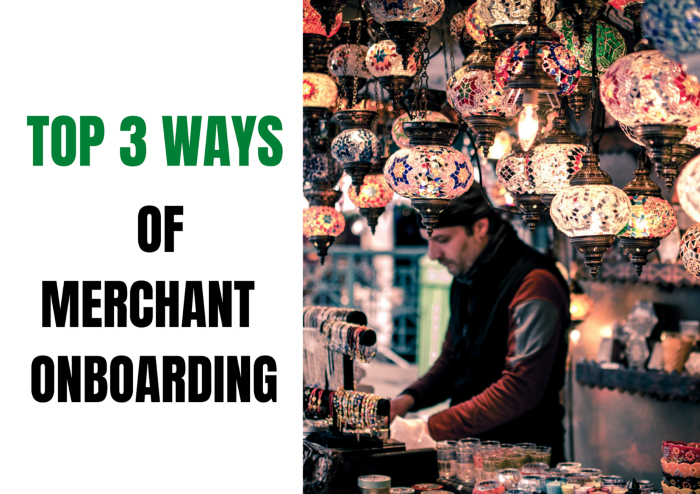 Read more →
We want to help you scale up faster,
Say YES to a data-driven business!
Schedule a Demo →