Alternative
Data
Location is that one parameter, which tends to remain relatively constant for a long period of time. Therefore analysing the behaviour of people with respect to the absolute location is beneficial to various sectors of business, including the government.

Life Quality

Spending Capacity

Income Class

Population

Footfall
150+
Socio-Economic Attributes
Micro Market Data
Data that gives us valuable insights on how people behave at any given location. These parameters are further bundled to form cohesive solutions and use cases for different industries.
Check out our data catalogue →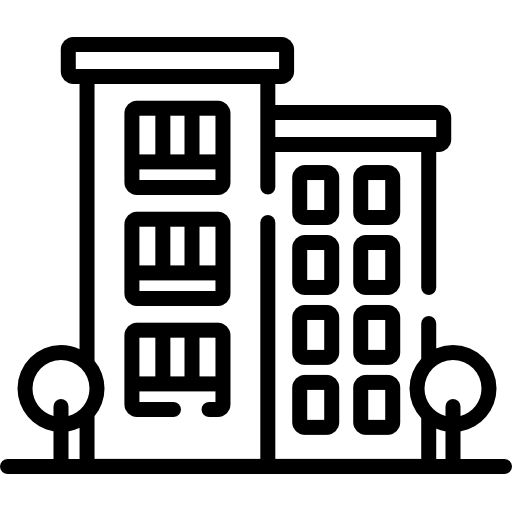 Societies

Brands

Offices

Stores

Hospitals
Places Data
People not only live at a certain location but also engage in various activities around that location every day. These activities occur at places known as Places of Interest (POI), categorised as shops, establishments, health centres, hospitals, offices, commercial spaces, market areas, societies, and more.
Check out our data catalogue →
Data Privacy
Data Sutram data is anonymised and specifically mapped to a given location. None of the data used or generated is PII, that is: could potentially be used to identify a particular person.
Therefore our data is GDPR compliant and does not violate any privacy norms.
We want to help you scale up faster,
Say YES to a data-driven business!
Schedule a Demo →